The place to learn, connect and re-energise these school holidays.
School holidays aren't just for kids, why can't parents enjoy themselves too? While your kids burn their energy at VILLEFEST Kids take the opportunity to spend the morning at the VILLEFEST Cafe.
Grab a coffee, catch up with a friend and learn something new each day. You'll hear from experts to help your family thrive – mind, body and soul.
It's a double energy boost – caffeine and knowledge all in one.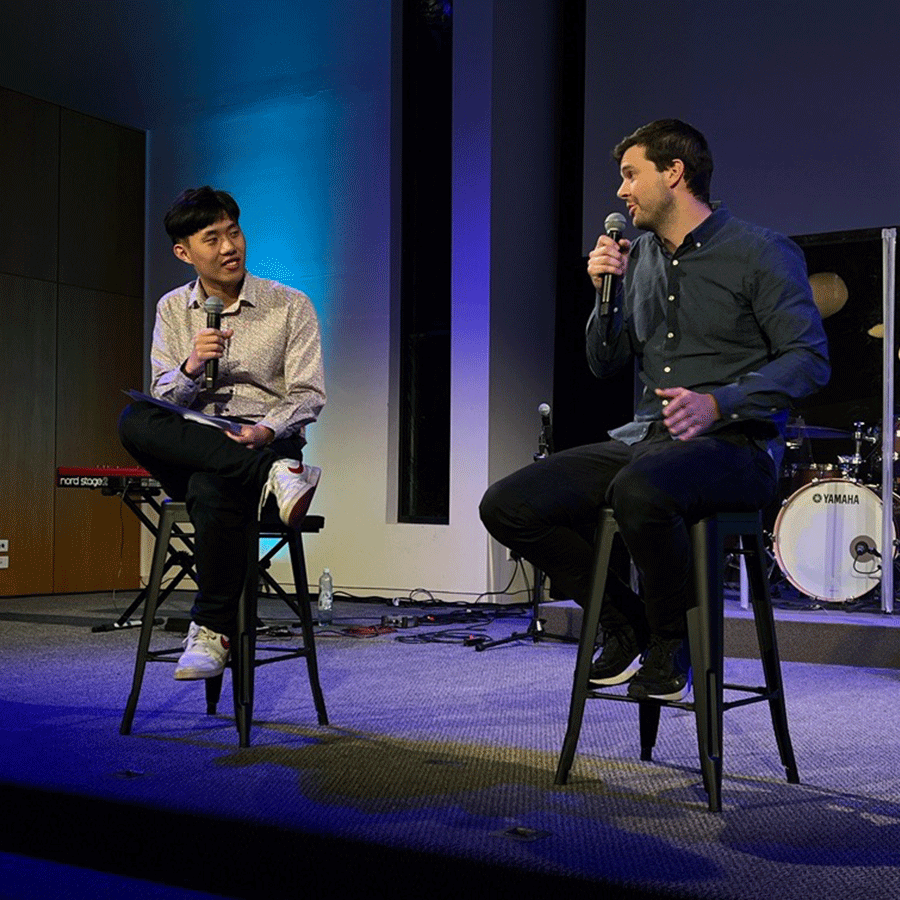 We've got a creche on site, so you can relax, savour your coffee and enjoy the session. It's free! Simply register so we know you're coming.
Get ready to be inspired with our VILLEFEST Cafe topics:
Unpacking Kids Mental Health
Hear from Child Psychologist Rachel Hercus about how to help equip your child to thrive.
Coffee & Creativity
Indulge in some creativity for painters of all abilities. Grab a coffee, enjoy some morning tea and let your inner artist come out.
Surviving The School Years
Get deeper insight into the school years with our expert panel of principals - Felicity Marlow, Alex Koch and Sue Middlebrook.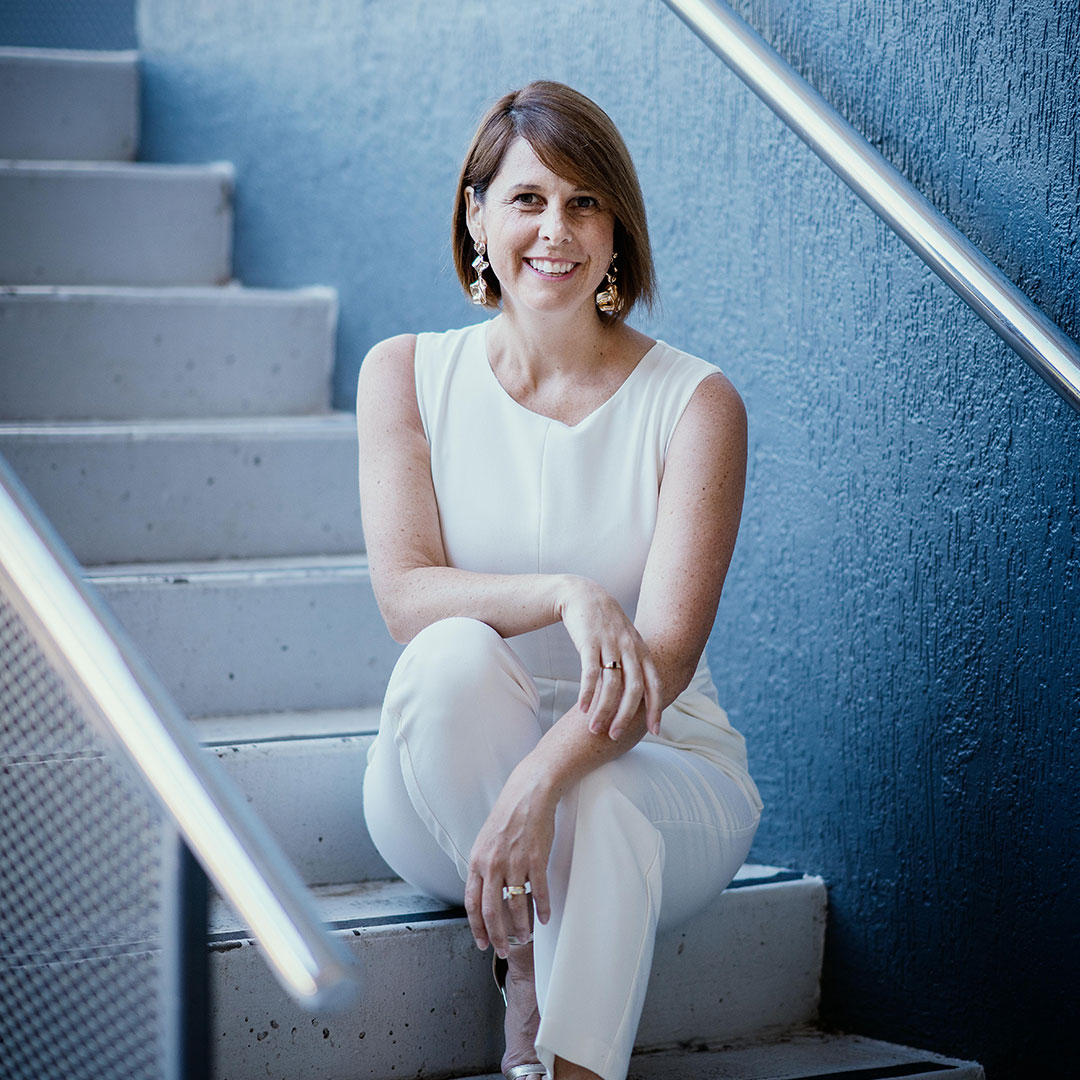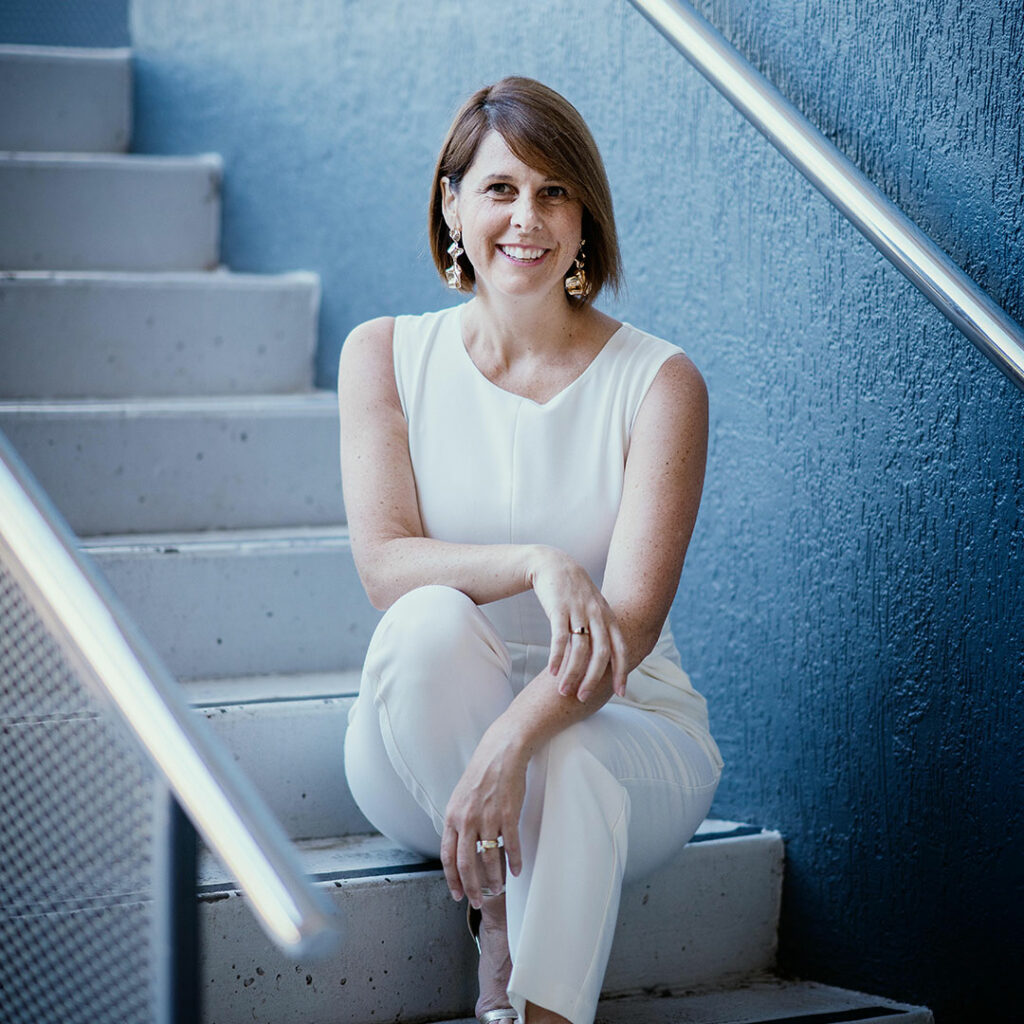 Felicity has been the Principal at Norwest and Ngarra Christian Colleges since 2019 and has over 20 years of experience in various Independent and Christian schools across Sydney. She has been instrumental in the continued development of Norwest's unique teaching and learning framework Building Purposeful Lives, where students are encouraged to Love God, Pursue Purpose, and Build Capacity. Felicity is a member of the NSW State Alliance Leadership Team for Christian Schools Australia (CSA), HICES and AHISA.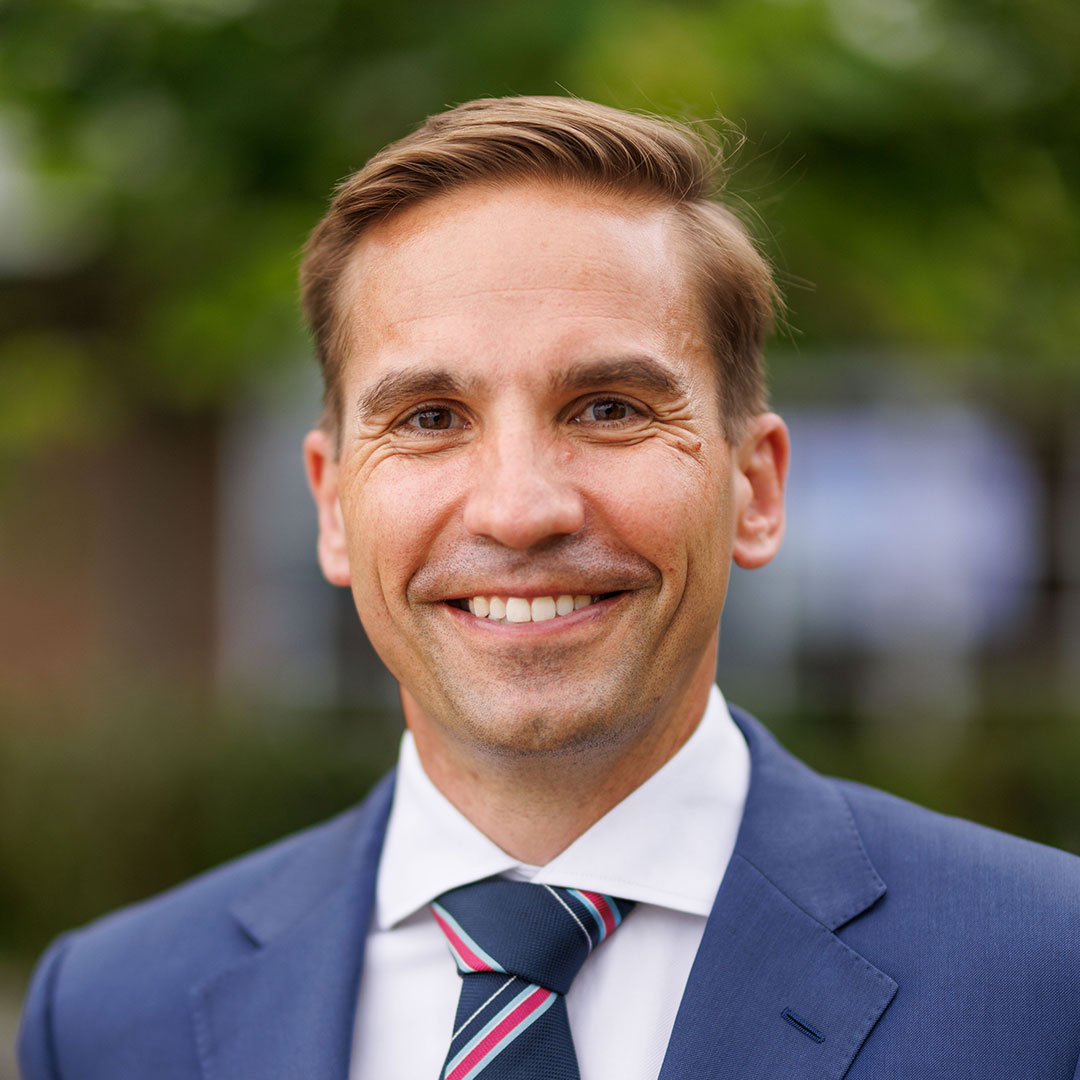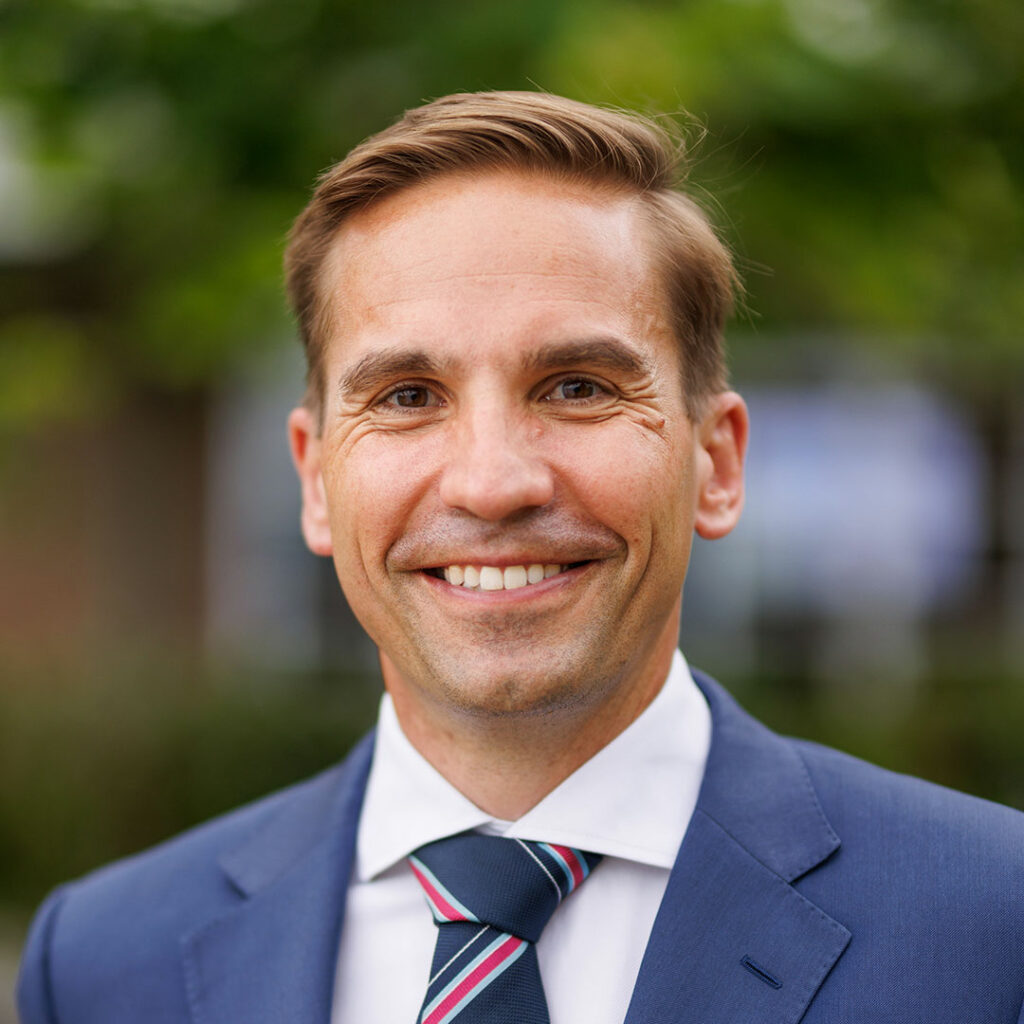 Alex's experience as a student at an Anglican School in Sydney profoundly shaped the course of his life, where he developed a love for learning, for sport (particularly rowing), and for Jesus. Alex has degrees in Education and Mathematics, a Bachelor of Divinity, a Masters of Educational Leadership and is a graduate of the Australian Institute of Company Directors. He has served on the board of CRU since 2016 and began as Head of William Clarke College at the start of 2023.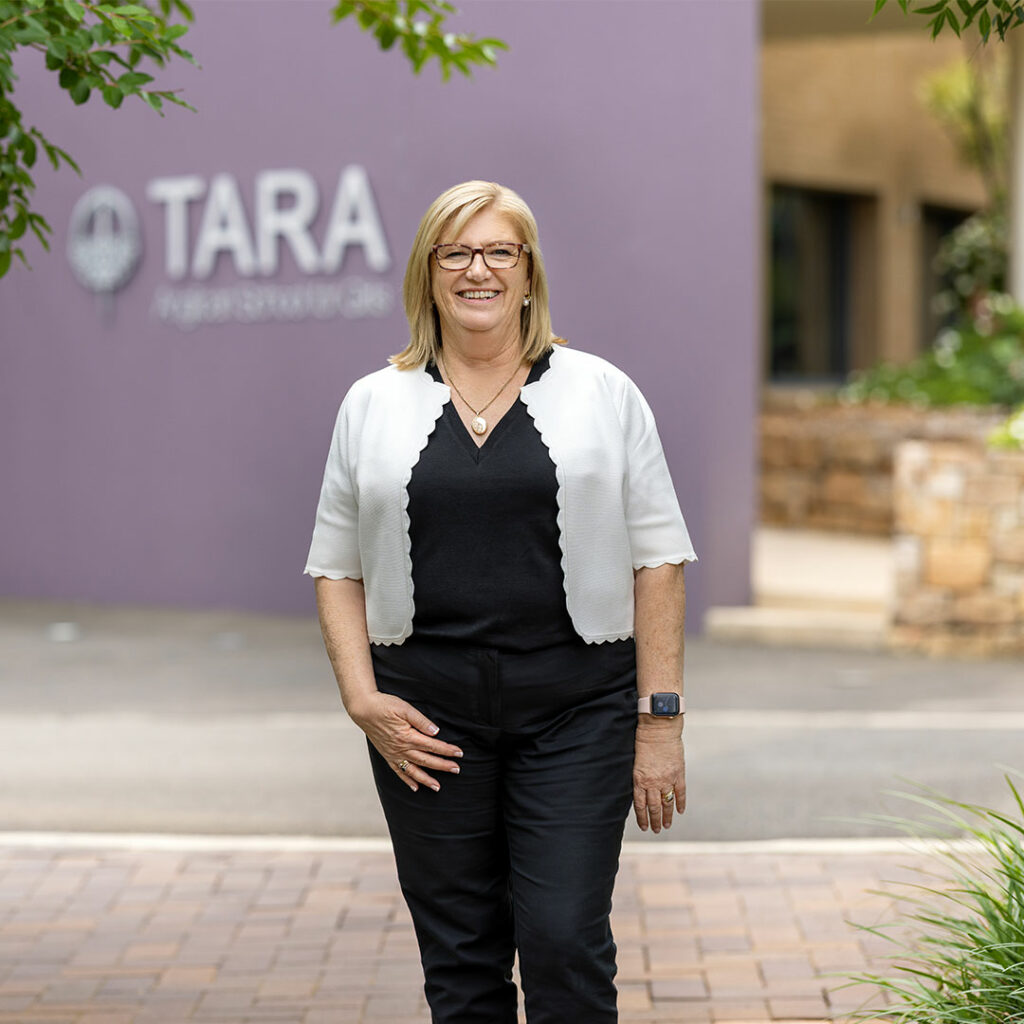 Susan has been the Principal of Tara Anglican School for Girls for 15 years. She is a Board Member of the Association of Heads of Independent Girls' Schools Association (AHIGS), the Deputy Chair of the Association of Heads of Independent Schools of Australia (AHISA NSW/ACT), a member of the Independent Schools Centre for Excellence (ISCE) committee with AIS, NSW and a Board member for the International Coalition of Girls Schools, Australasia Commission.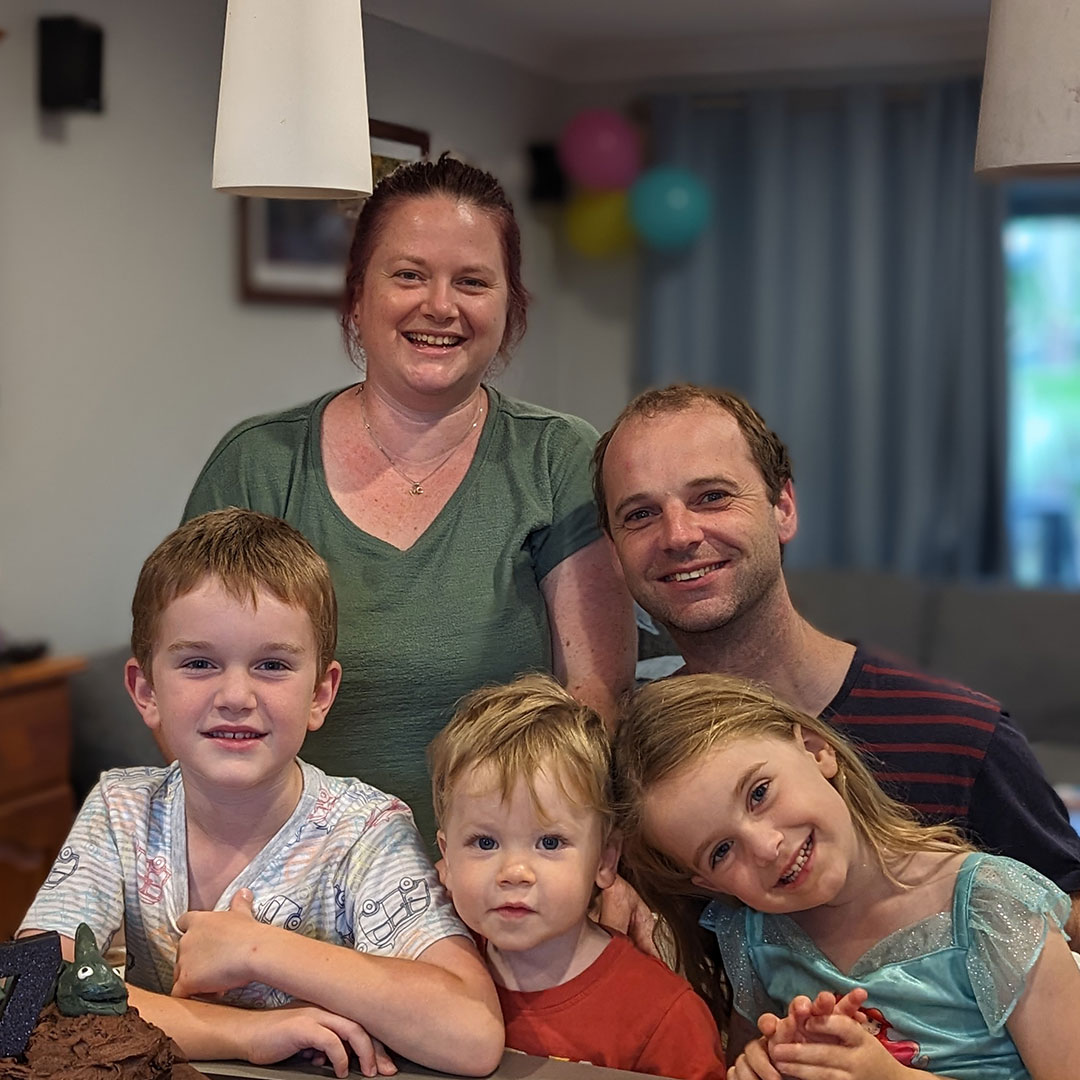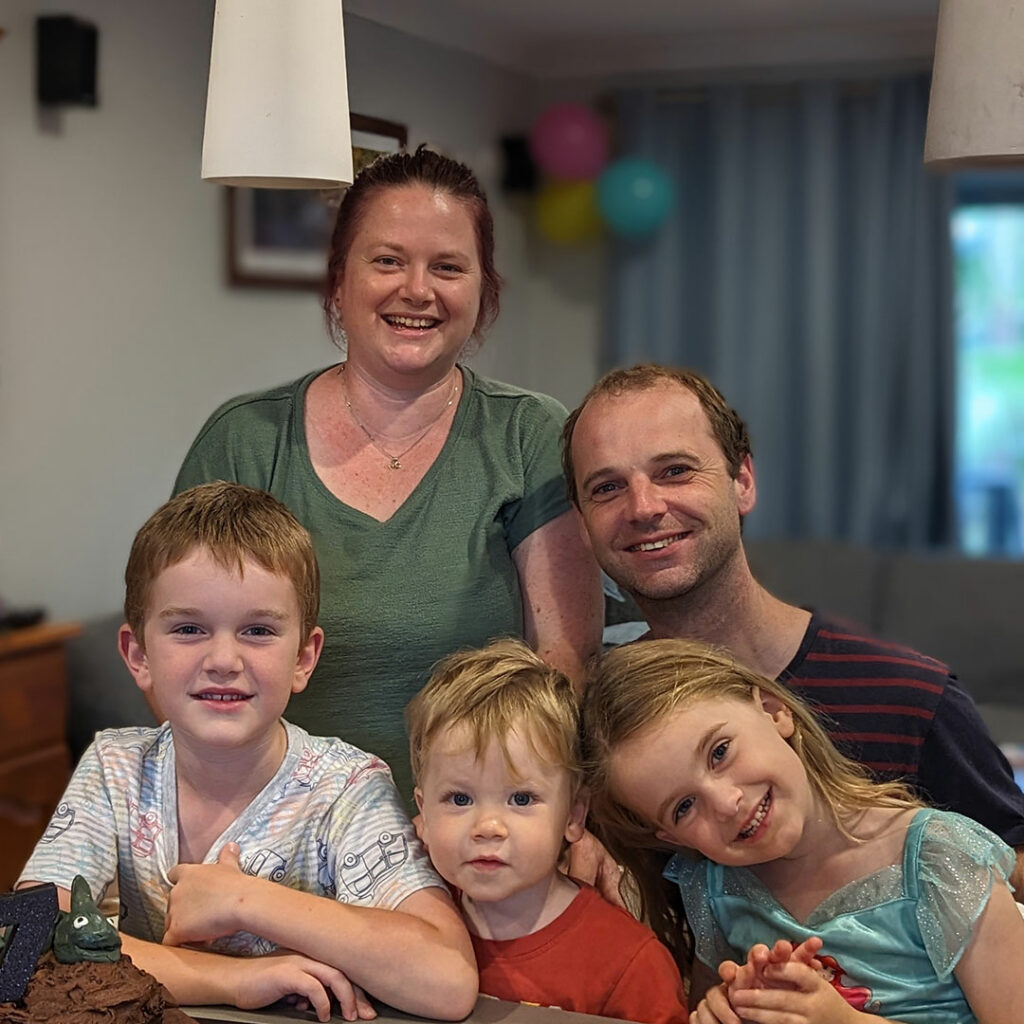 Rachel has worked for almost ten years as a Child Psychologist/School Counsellor for the Department of Education.  She is currently working across several primary schools in the north-west region providing mental health support to students and their families.  She has particular interest in building coping skills and resilience in school-aged children and has developed a program targeting anxiety to support this.
Creativity with Wendy & Ed Lum
We aren't professional artists, but we figure … Why should the kids have all the fun?  Come along to get the creative juices flowing and take home an artwork completed by you.  We are climbing on board the paint-by-number trend and having a go at creating some art for home.  You will choose from several different options catering for painters of all abilities and then enjoy some painting in a relaxed and social environment.  Instead of more of your kid's precious artworks on the fridge, choose your café beverage, enjoy some morning tea and let your inner artist come out.