At Kellyville Anglican we value and welcome teenagers. Led by our love for Jesus, VILLE Youth is a space where everyone is welcomed and valued no matter who they are.
A home for teens exploring Jesus.
Have fun, deepen friendships & learn to apply the Bible to your life. VILLE Youth is lively and fresh. It is a place where teenagers really enjoy having fun, deepening friendships and learning to apply the Bible to their lives.
We're committed to providing an inspiring, interesting and biblically rich youth ministry. Our vision is to see thousands of teenagers fully committed to following Christ.
VILLE Youth Meets on Friday nights during school term:
Years 5-6 // 6:00pm – 7:30pm
Years 7-12 // 7:30pm – 9:15pm
Here are our upcoming events for KA Youth: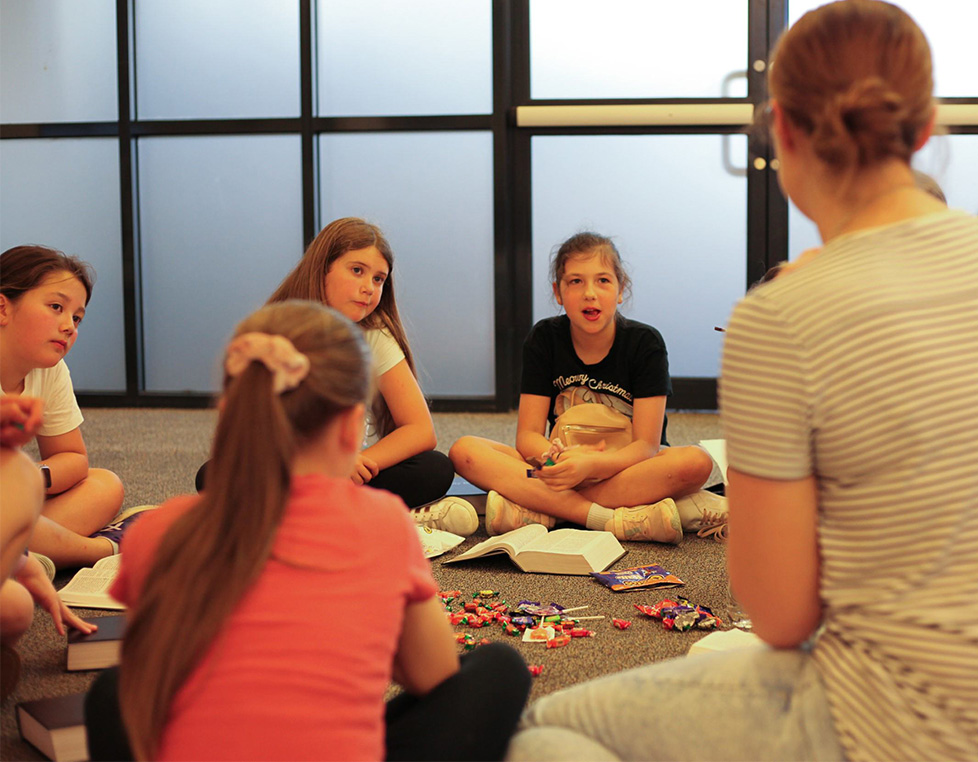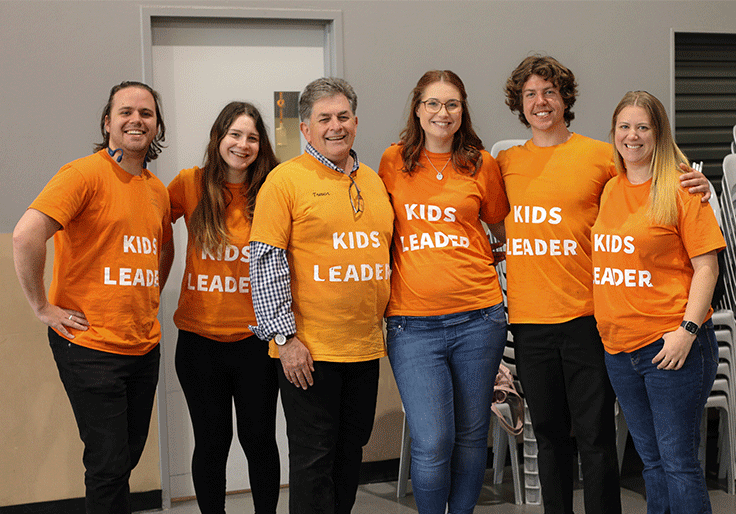 To build and maintain a safe community for our children, we commit to ensuring that:
All leaders have a valid Working With Children Check and Safe Ministry Check, and have completed Safe Ministry training
All programs are led and run in a safe and appropriate manner
Clear reporting procedures are in place for leaders and parents