Join us for a morning of singing, dancing, stories and play!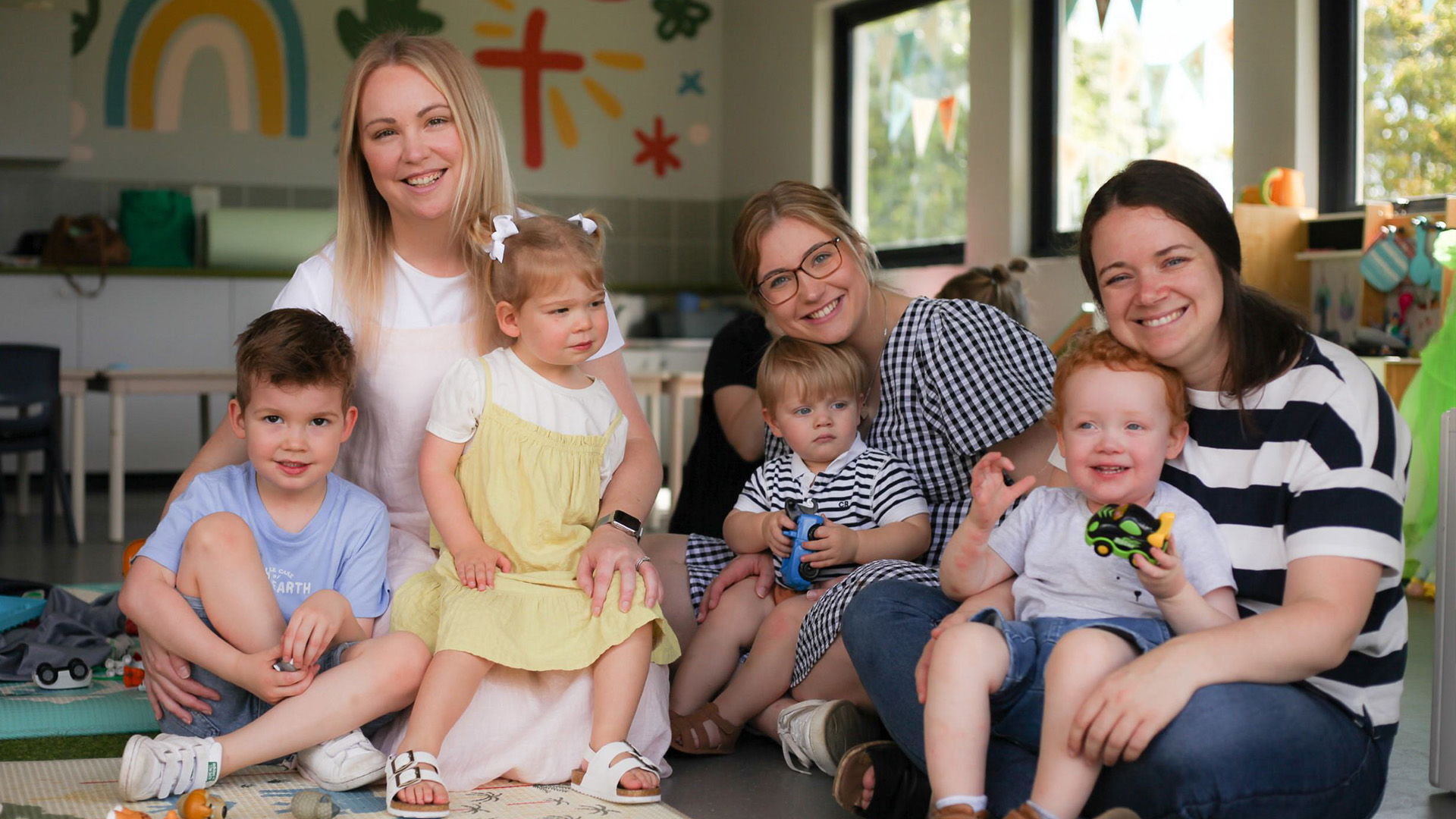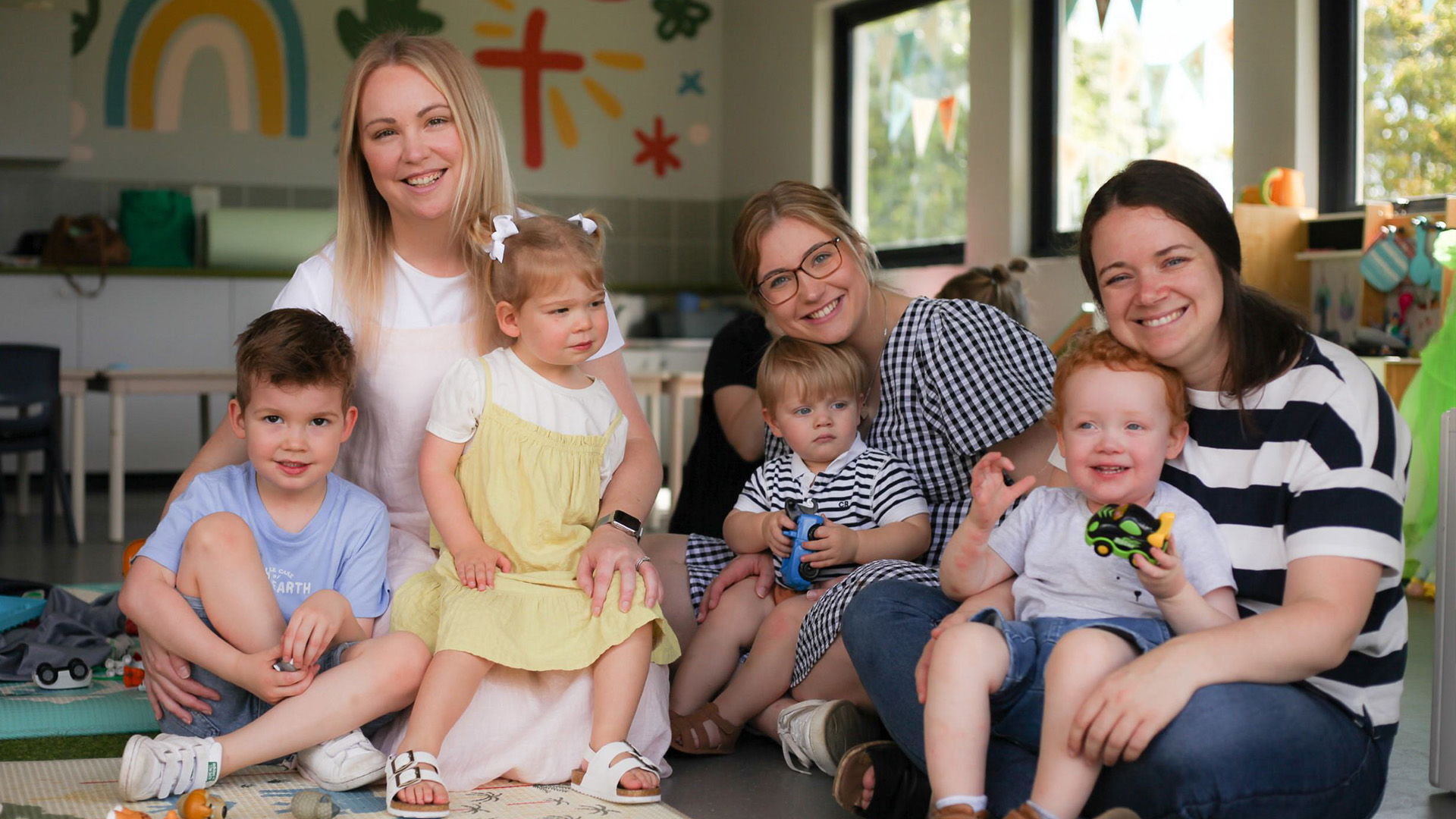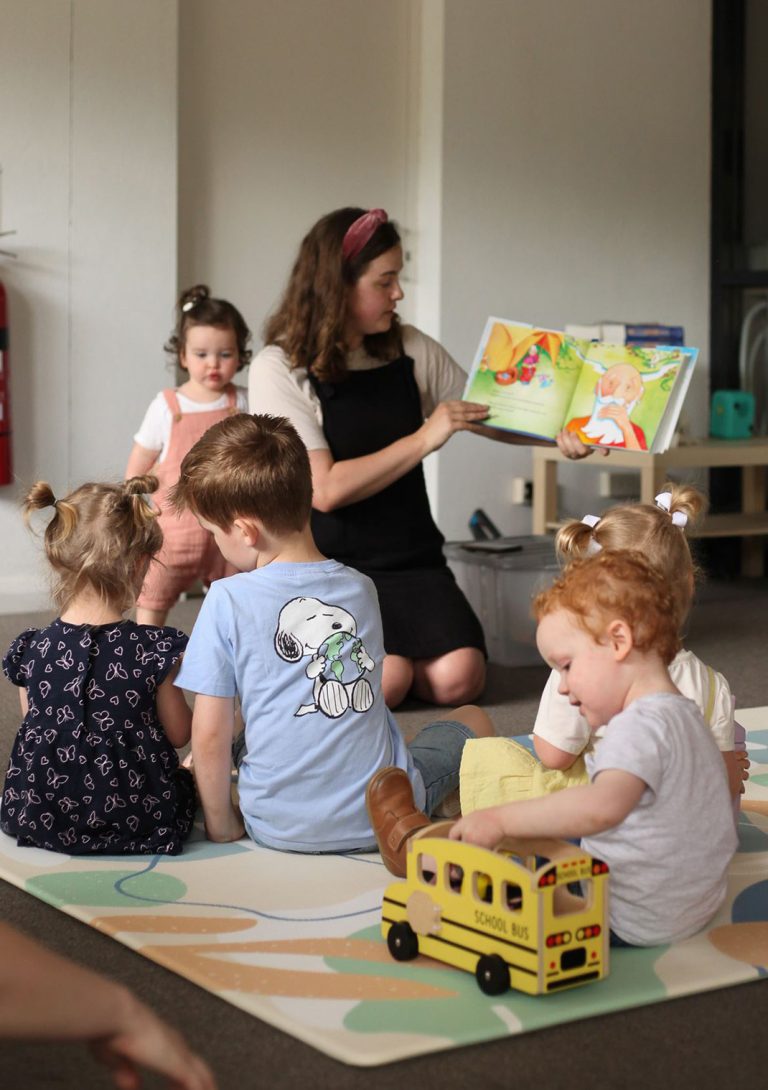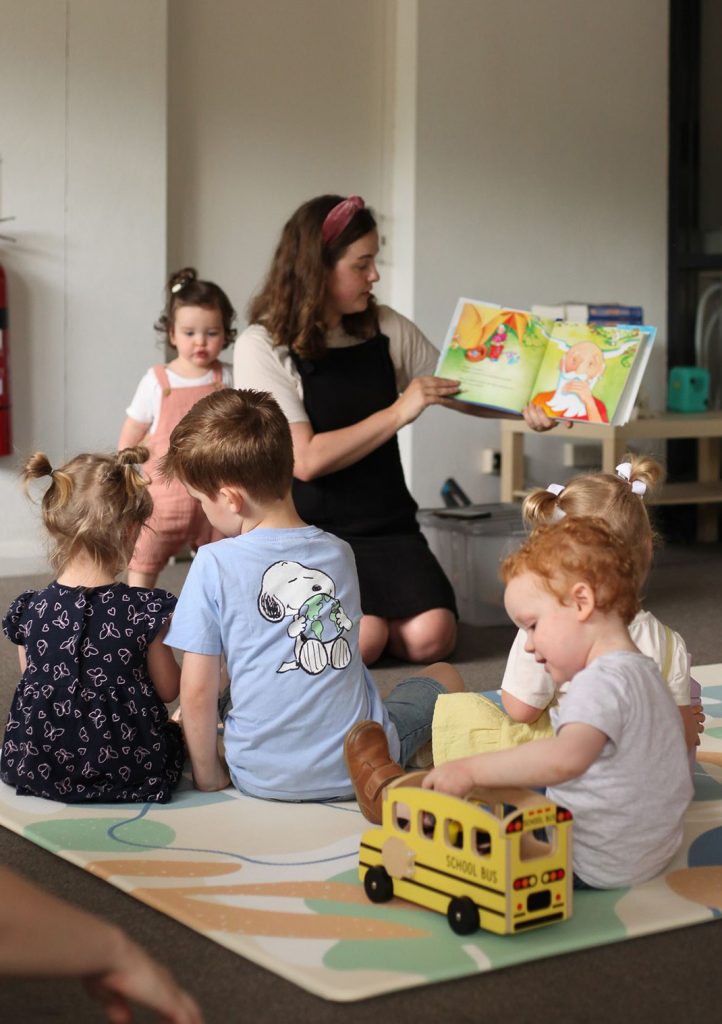 Jump in for
fun, songs
& time to connect.
Junior Jivers is a fun, musical themed playgroup for toddlers, pre-schoolers and their parents (or grandparents / carers) run by a group of volunteers from Kellyville Anglican Church. 
We meet on Wednesday mornings 9:30am-11am at Kellyville Anglican Church at 45 President Road, Kellyville.
This group involves a structured 30 minute music themed session (with dancing, singing and a bible story time). It's usually followed by morning tea and some free playtime!
Junior Jivers costs $3 a week or $20 a term.
We love new families joining in.
We'd love to welcome you and your children to be a part of Junior Jivers. Before you come along for the first time, please make sure you register by following the link below: