Because life is better when we are together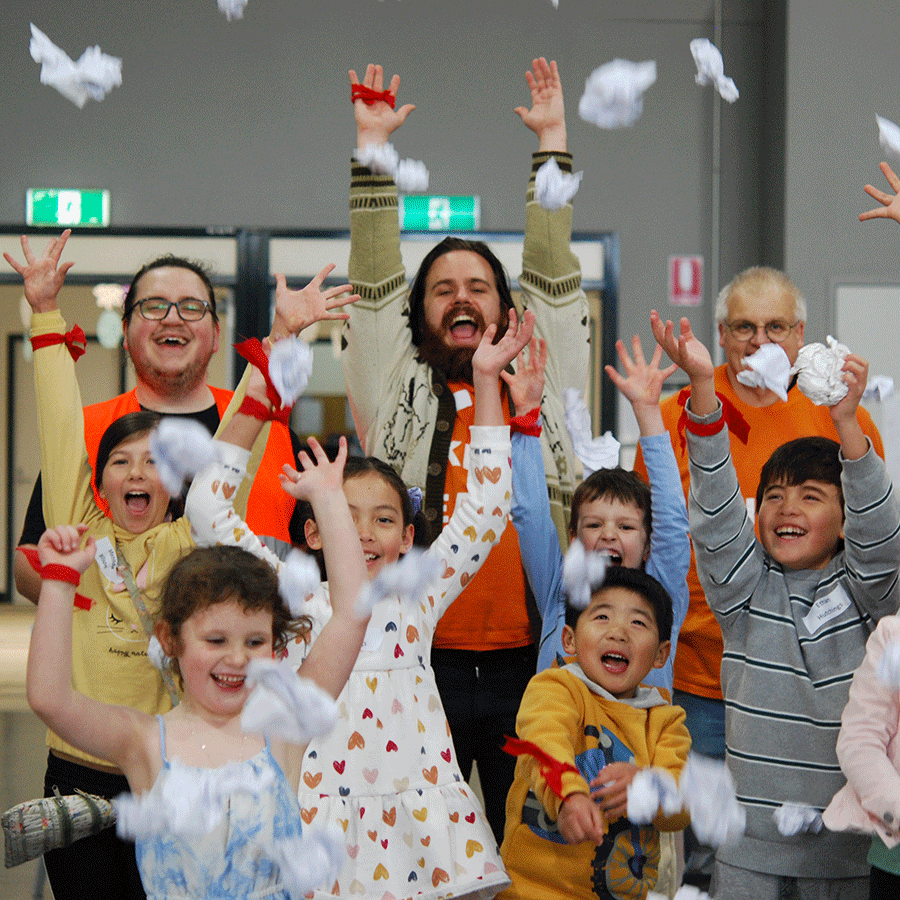 Our heart is for people. We love being a part of our local community and getting to know everyone, no matter their background or beliefs.
We believe church is more than just Sundays so we run activities all throughout the week that help us connect at different ages and stages. Because life is always better when we do it together.
"I have come that they may have life,
and have it to the full."
John 10:10
Come, one & all: At Kellyville Anglican we value and welcome teenagers. Led by our love for Jesus, KA Youth is a space where everyone is welcomed and valued no matter who they are.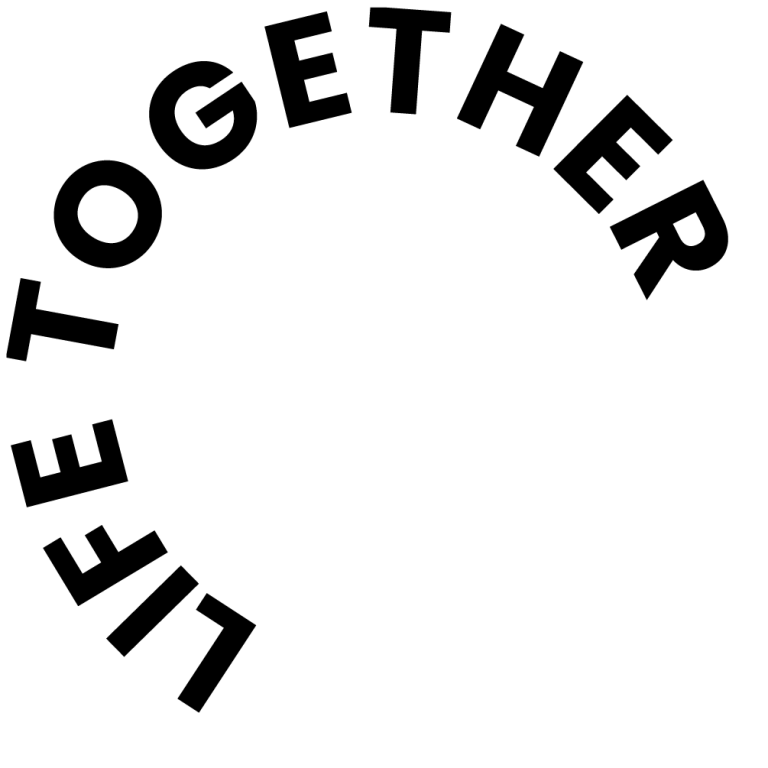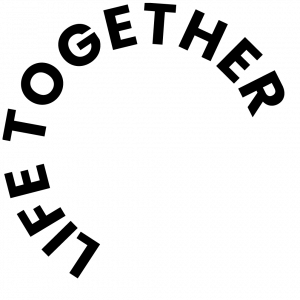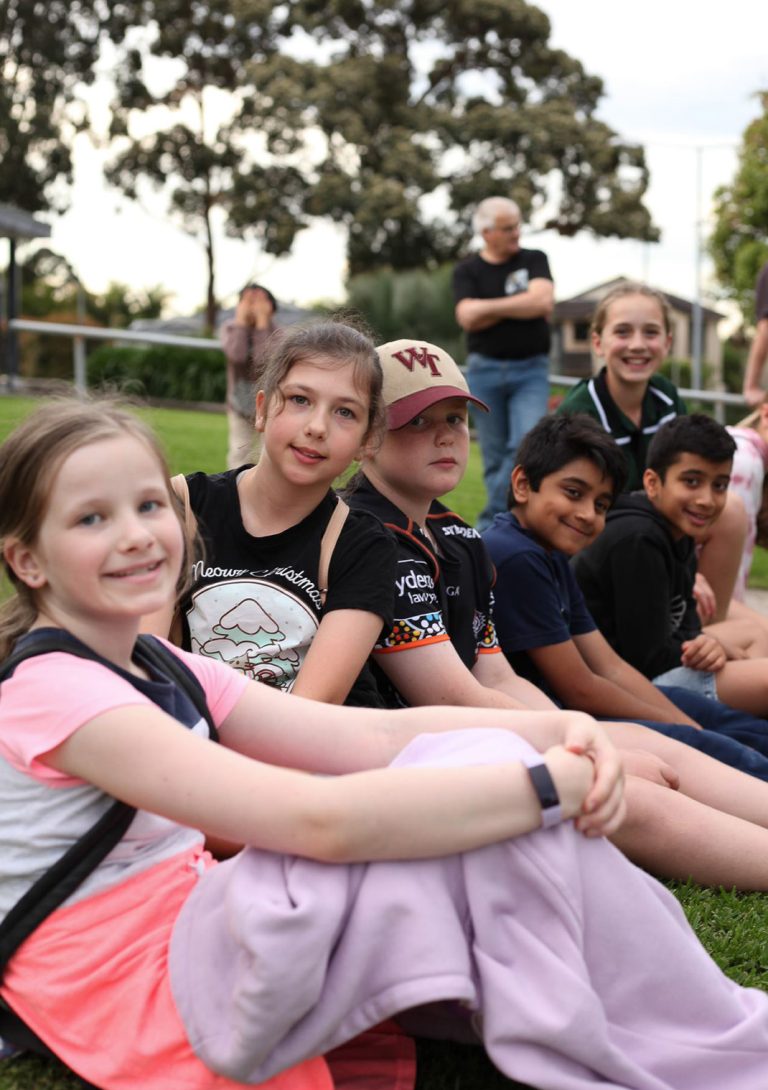 Have a blast with us at Junior Jivers
Junior Jivers is a fun, musical themed playgroup for toddlers, pre-schoolers and their parents (or grandparents / carers) run by a group of volunteers from Kellyville Anglican.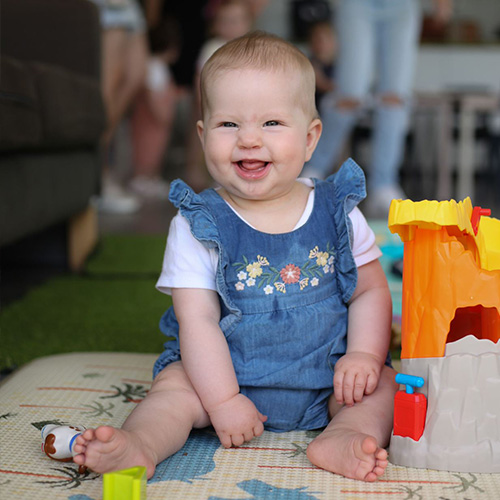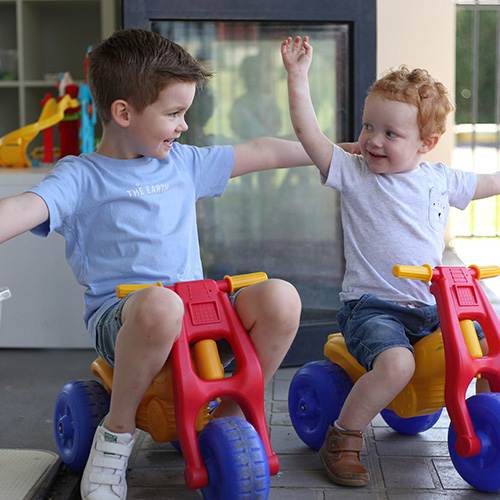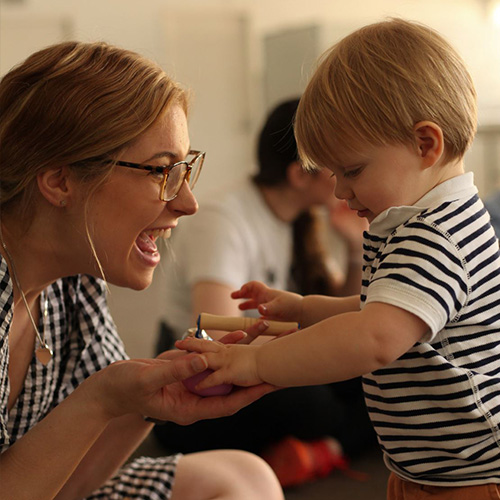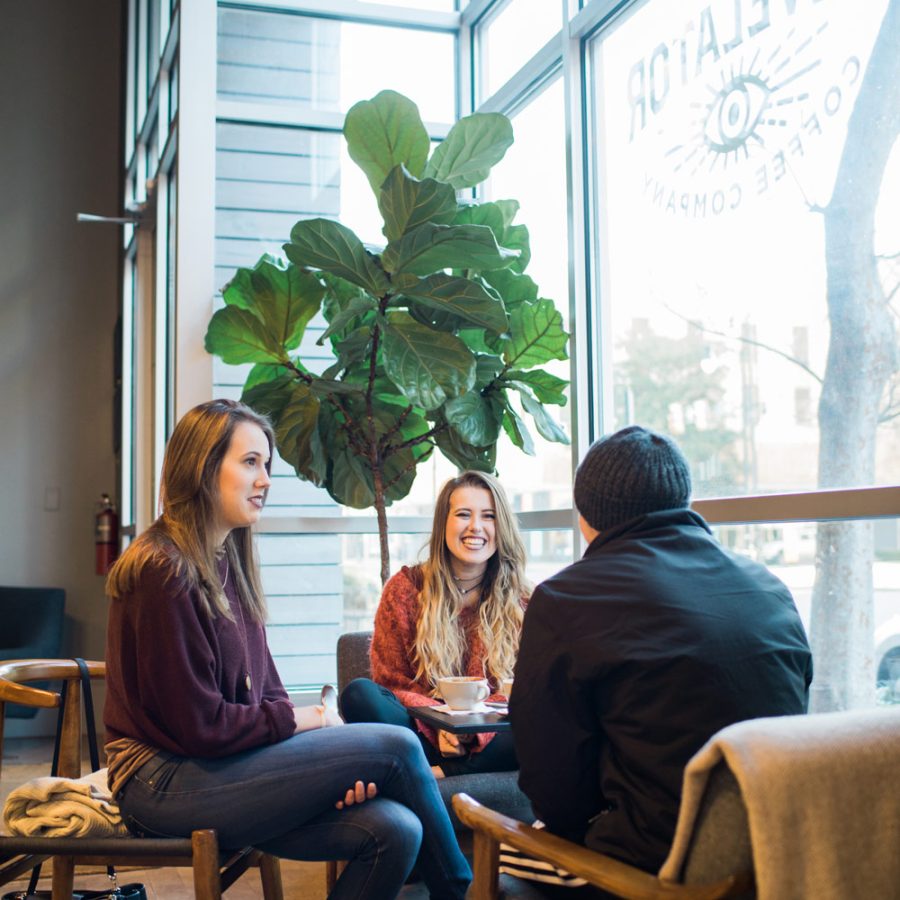 New to Sydney or just passing through? Do you want to improve your English language skills? Why not join one of our Bible and English classes where you'll learn about God's plan for your life while improving your English.
Every Friday during school terms (starting February 17th, 2023) from 9:30-11:30am, our trained teachers provide language and literacy training to those who have a desire to learn.
If you'd like to find out more, or have someone contact you, then please click the link below or call the church office on 9629 6255.