We're a church where everyone is a part of the ministry team.
We believe that Jesus has given every Christian the gifts and opportunities to serve (minister) to their fellow Christians and to the community around them.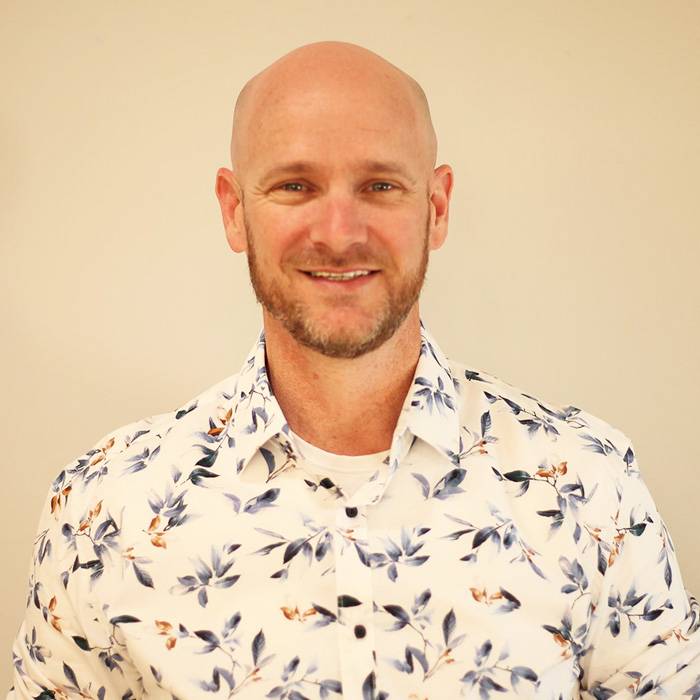 Dave leads our church, staff team and parish council and is passionate about Kellyville Anglican being on mission so that more people can hear just how much God loves them!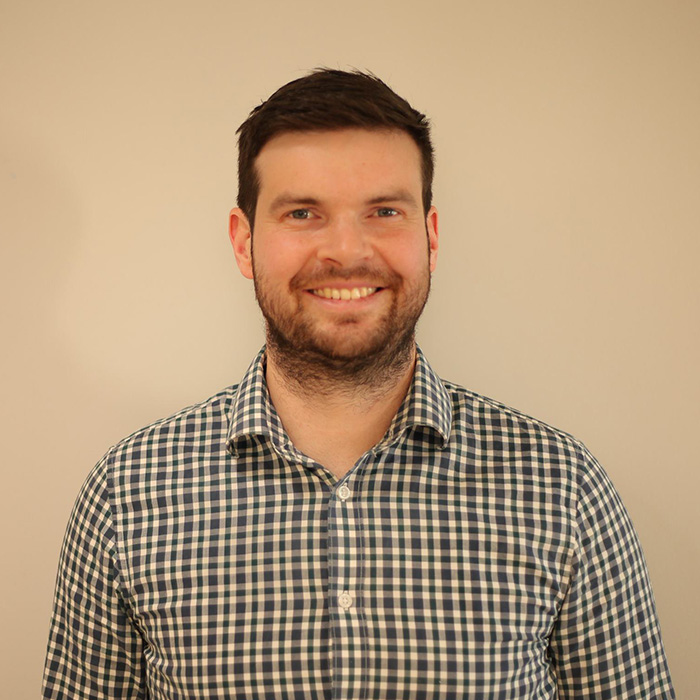 Nathan is passionate about raising up the next generation and leads our youth ministries. He also takes the lead on making sure people are welcome and cared for in our church and is always excited to help people make Kellyville Anglican their church home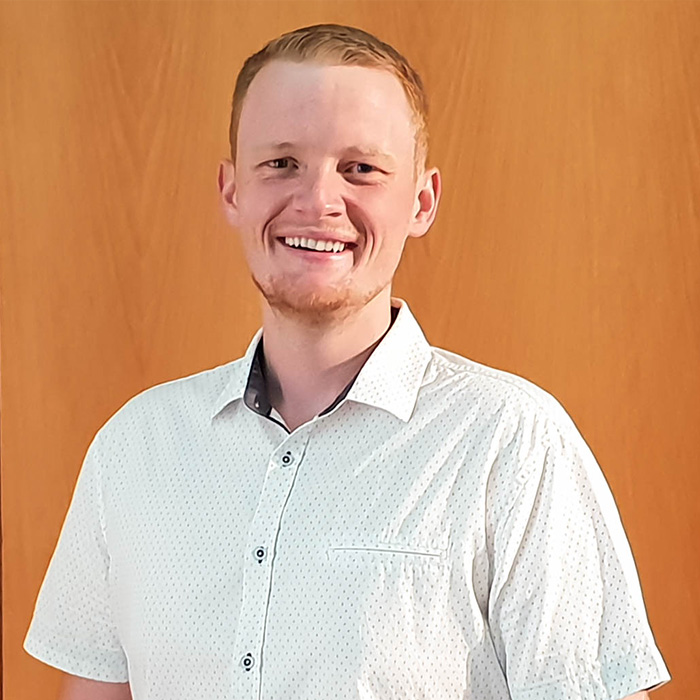 James oversees our creative and digital ministry areas and keeps us focused on loving God in all that we do. This often looks like putting together our Sunday services, music, live stream, digital ministry and communications.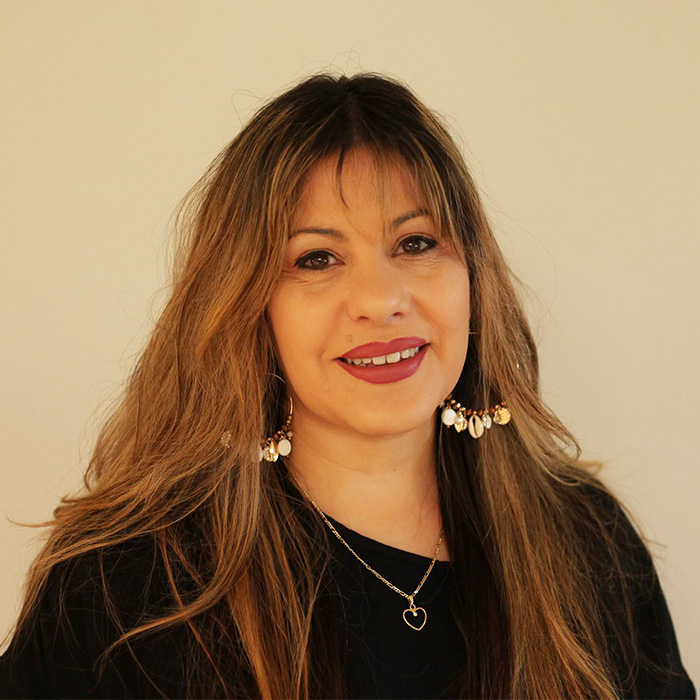 Children's Ministry Assistant
Marian loves pointing children to Jesus and our kids love seeing her big smile every Sunday when they walk into Kids church. Marian is a passionate creative and uses her gifts to make the best crafts, puppet shows and every other fun thing in between for our kids!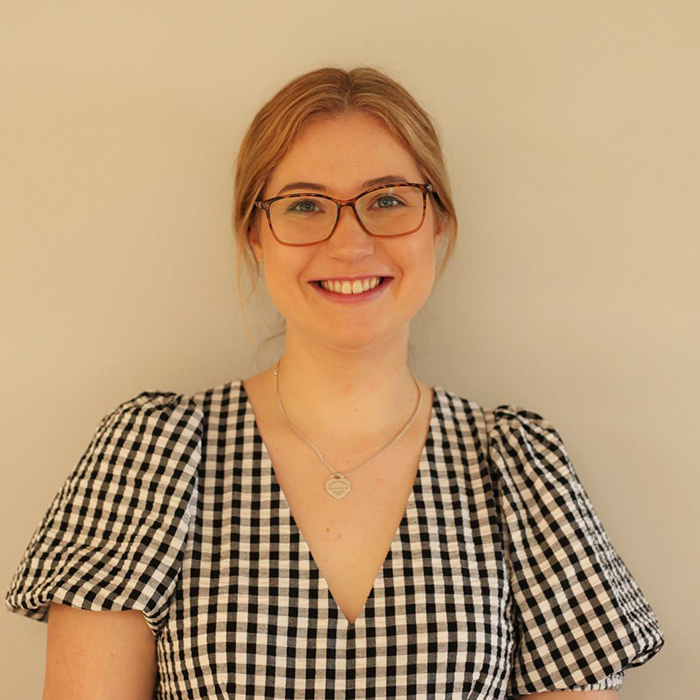 Naomi is passionate about seeing kids grow in their love and knowledge of Jesus – so it's only right that she leads our kids ministry! You can find Naomi directing all the fun that happens outside our main Sunday Service, leading our year 5/6 youth group or enjoying music with our little ones at Junior Jivers.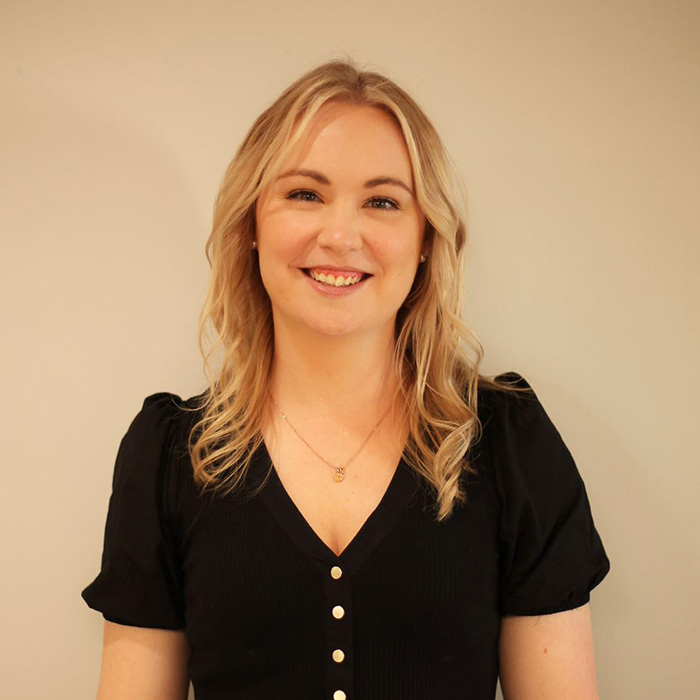 Sarah is a passionate creative who loves all things words and design – so it's a good thing she handles all our communications. Sarah takes care of all our promotional activities, social media, church design and even this website.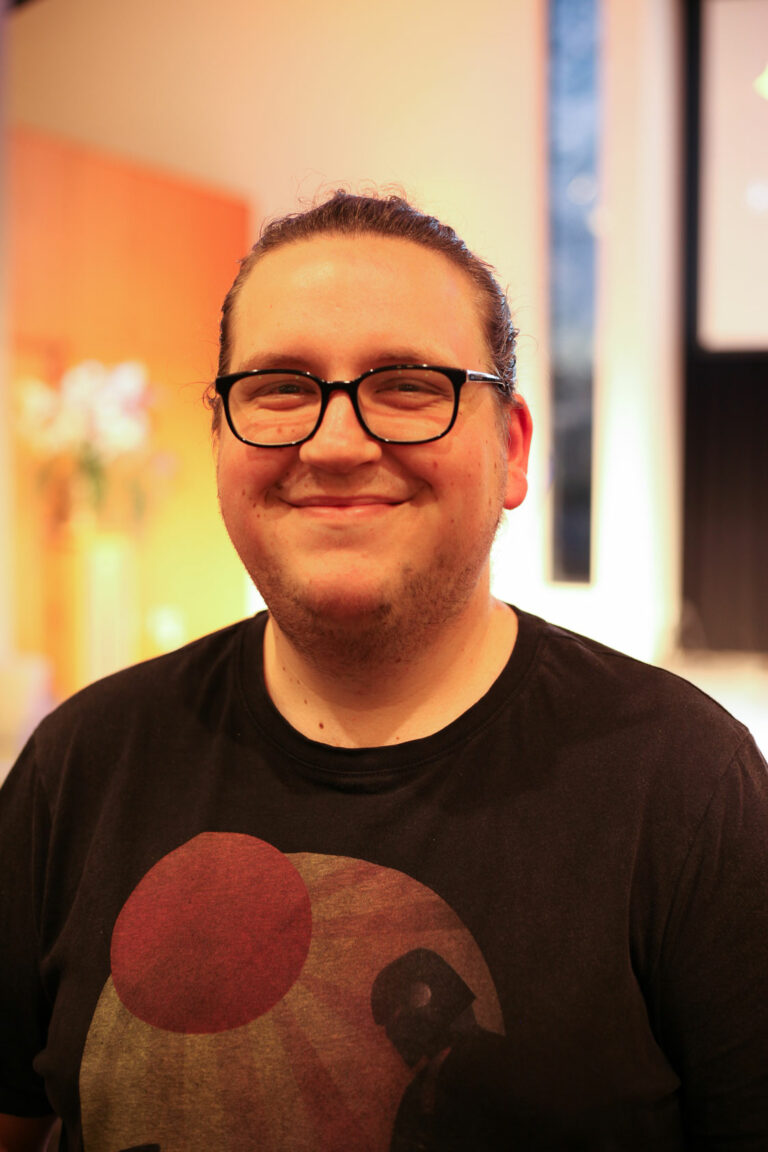 Dan is our ever-keen Ministry Training Strategy (MTS) trainee and is on staff to learn all the ins and outs of being a church pastor. You can find Dan helping out in our community building, welcoming teams and our Youth ministries (a particular passion for him!).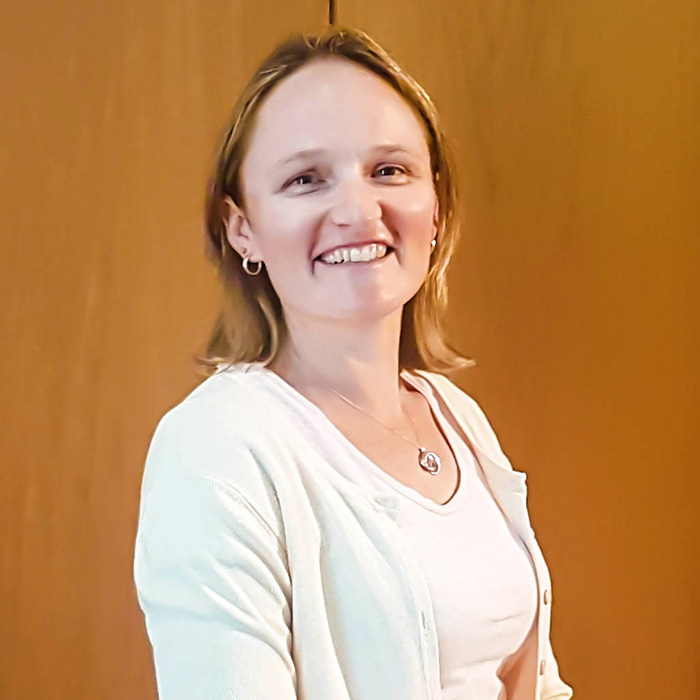 Katrina runs our church office, keeps us all on the same page and is also the friendly voice you'll hear if you call our office. Be it rosters, safe ministry or really anything – Katrina keeps it all running smoothly.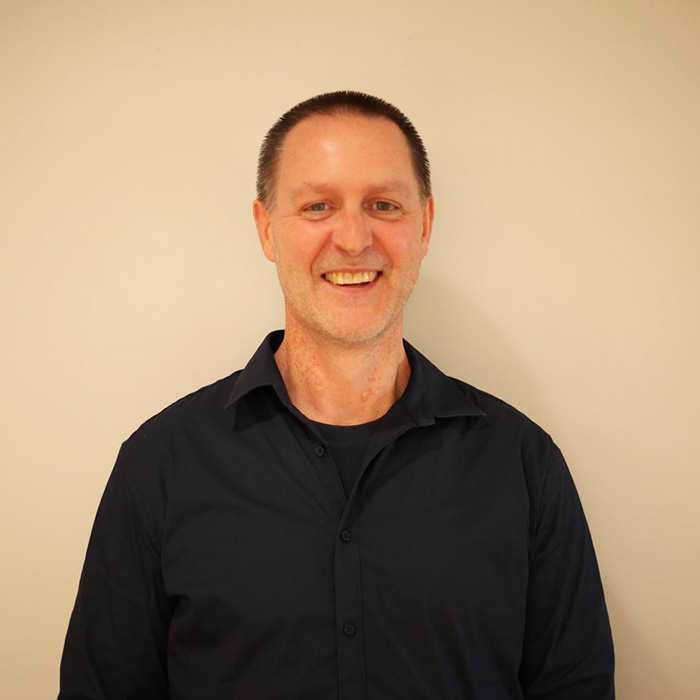 Wes takes care of all the technology in our church and all the IT pieces in between. He is always up for a laugh and loves it when everything goes smoothly on our screens on a Sunday!
Get in touch! We'd love to hear from you