Fun for the whole family.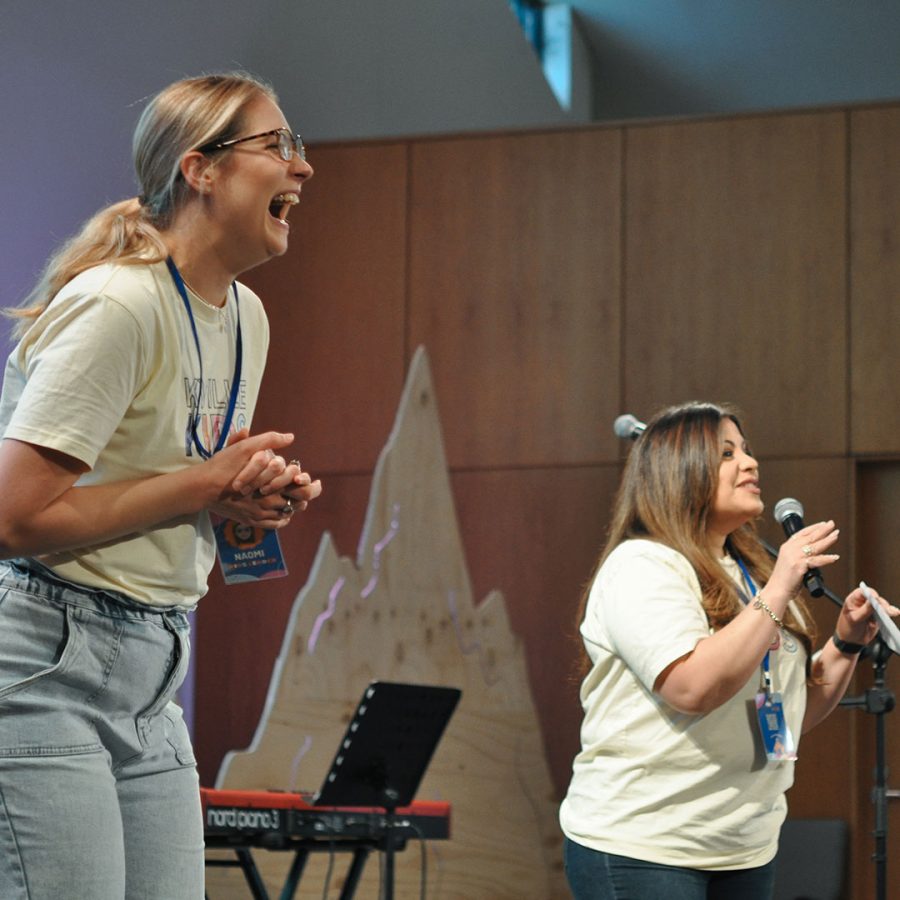 This
October, find some joy.
VILLEFEST is a three day event from 4-6 October that runs from 9:00-11:30am each day (drop off is from 8:45am) that's got something for the whole family. Kids can join our three day kids club for lots of school holiday fun, parents can relax in the cafe and hear from interesting speakers and our teens come together for one awesome night on Friday.
VILLEFEST is a celebration of the wonderful community that Kellyville Anglican finds itself in. It is for everyone and we hope we can meet you this October!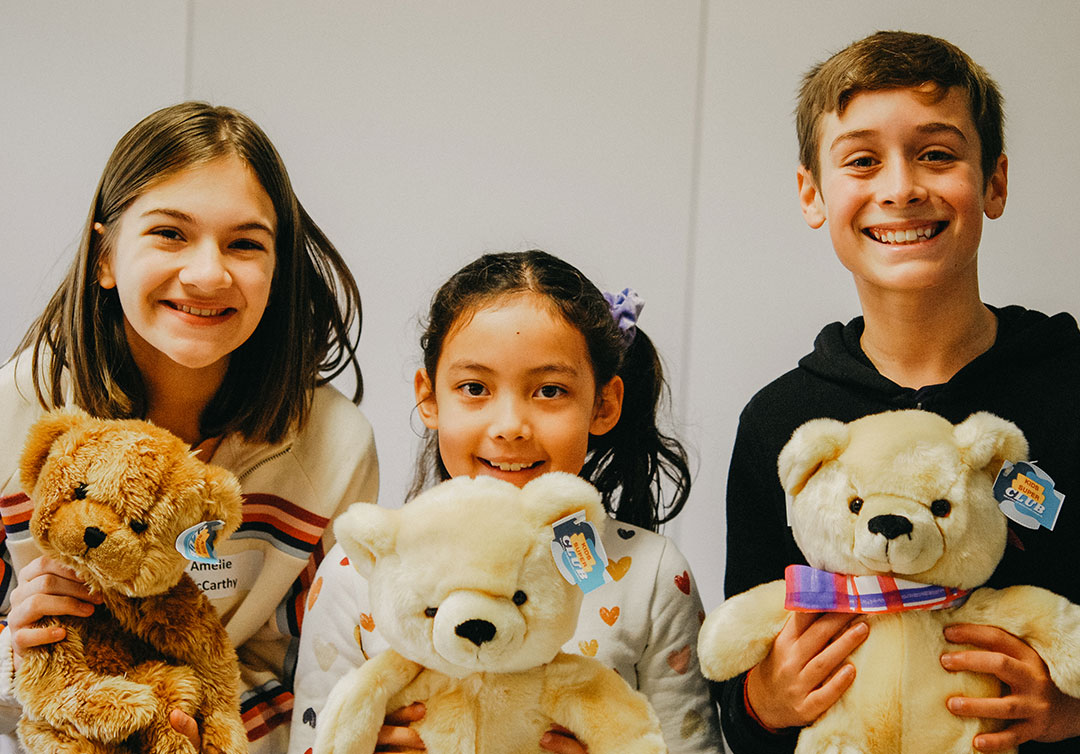 Over three big mornings, kids can run, dance, sing, play, craft, cook and adventure until their heart's content (or 11:30am) whichever comes first.

The VILLEFEST Cafe is ready to recharge you! Hear from interesting speakers while your kids enjoy the kids program or creche. Plus good coffee!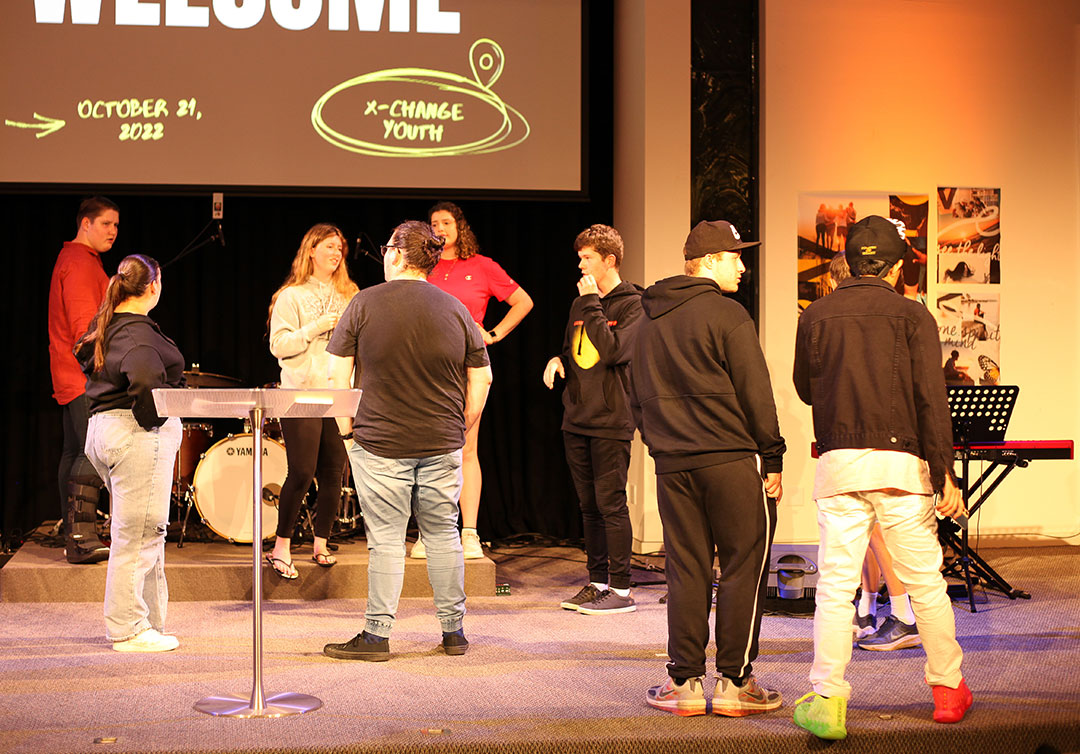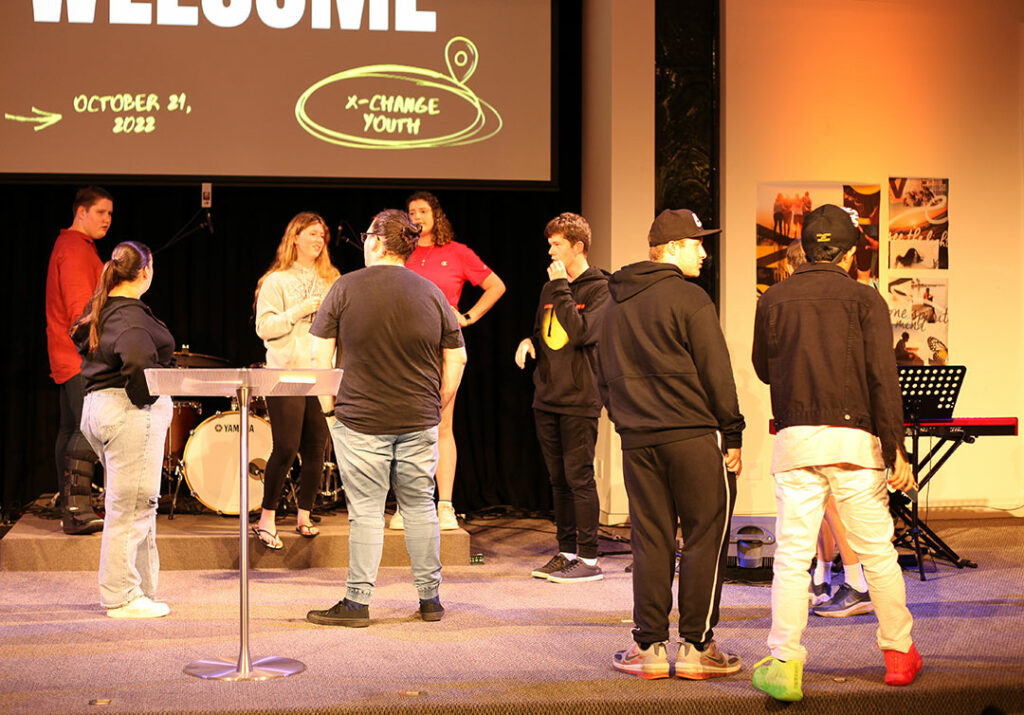 If you're in high school and you want a Wednesday night that's worth planning for then look no further! Hang with friends, enjoy a movie, plus snacks! Win.
Level up
your school
holidays
Three mornings with fun-filled activities packed into every minute? Sign us up! This is next level school holiday fun with games, craft, cooking, bible stories, singing, dancing – phew' we're getting tired just talking about it.
If you've got kids in years K-6 that need to burn some energy these school holidays then this is the place.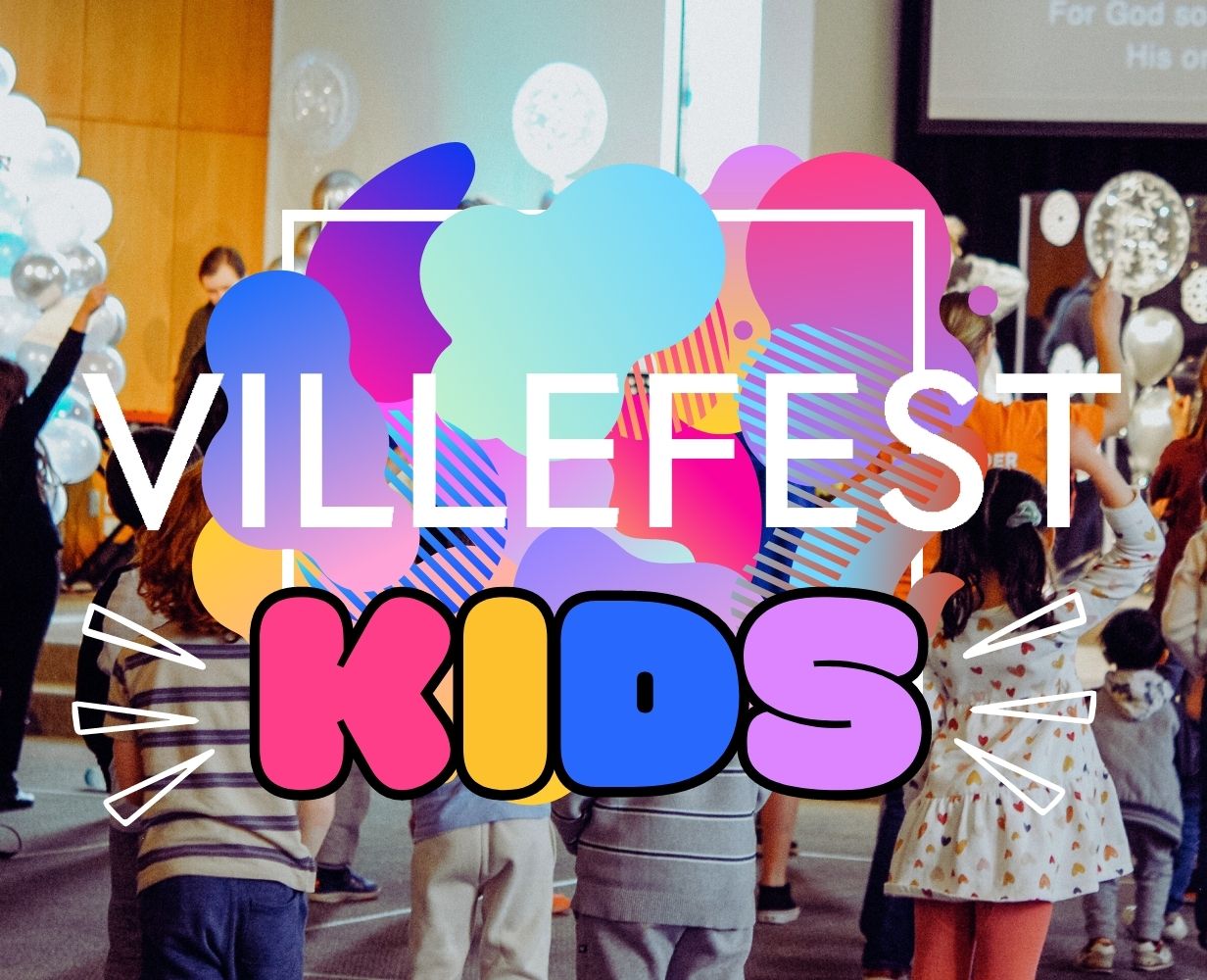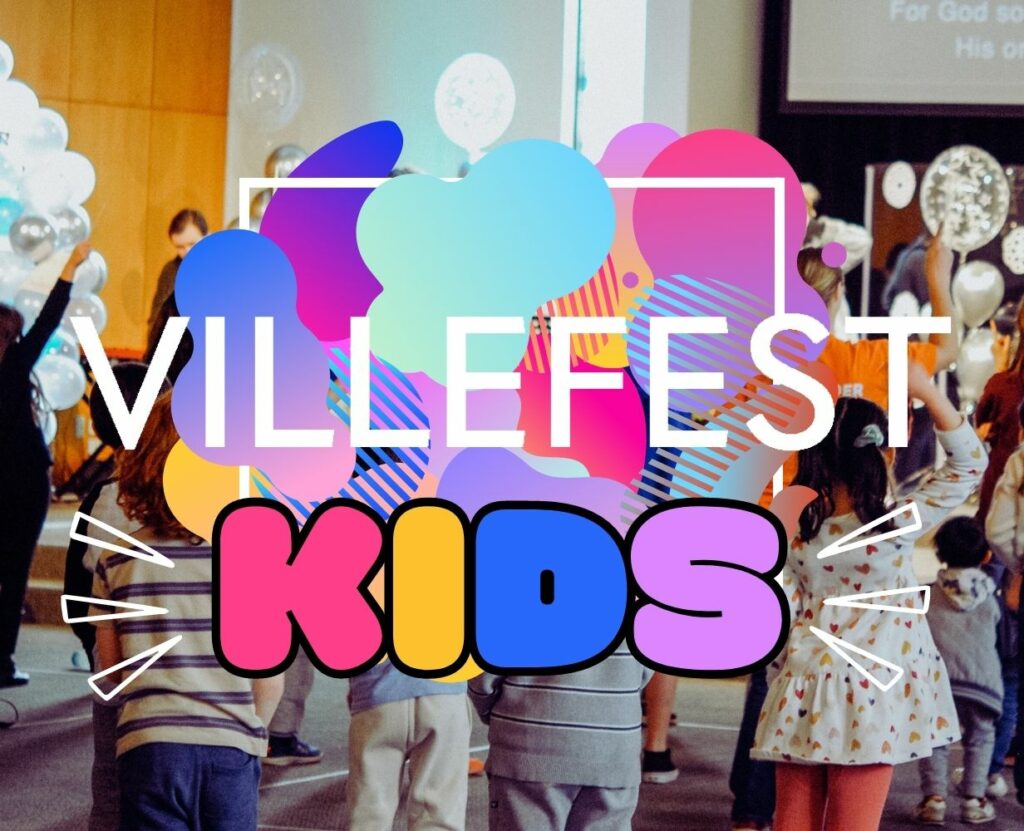 Got Questions About
VILLEFEST Kids?