No matter your background, we'd love to meet you this week at one of our services.
Psst.... Here's what to expect: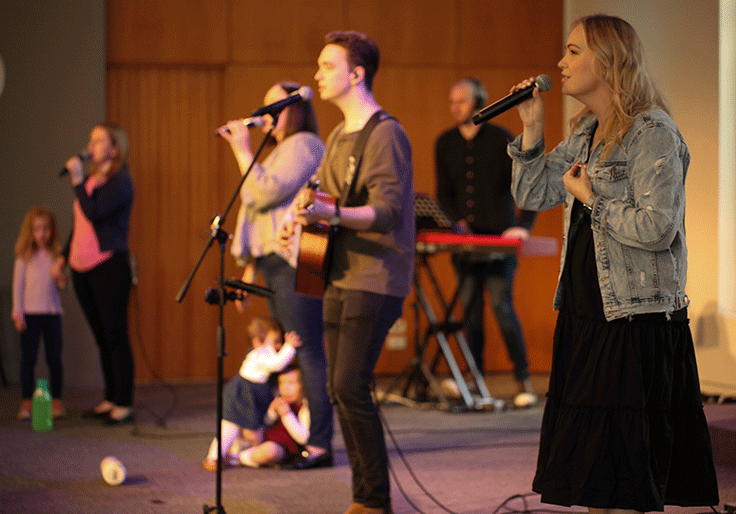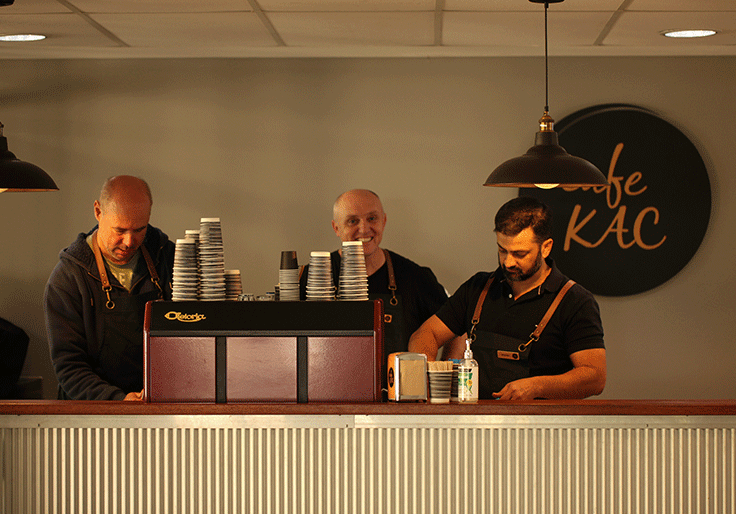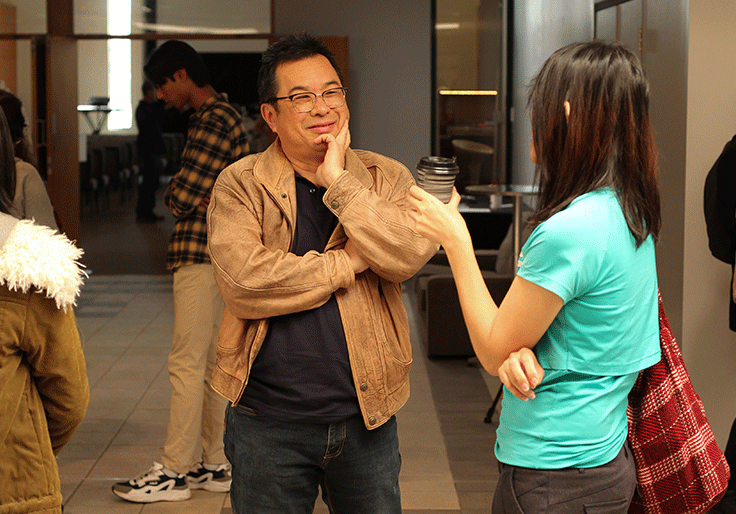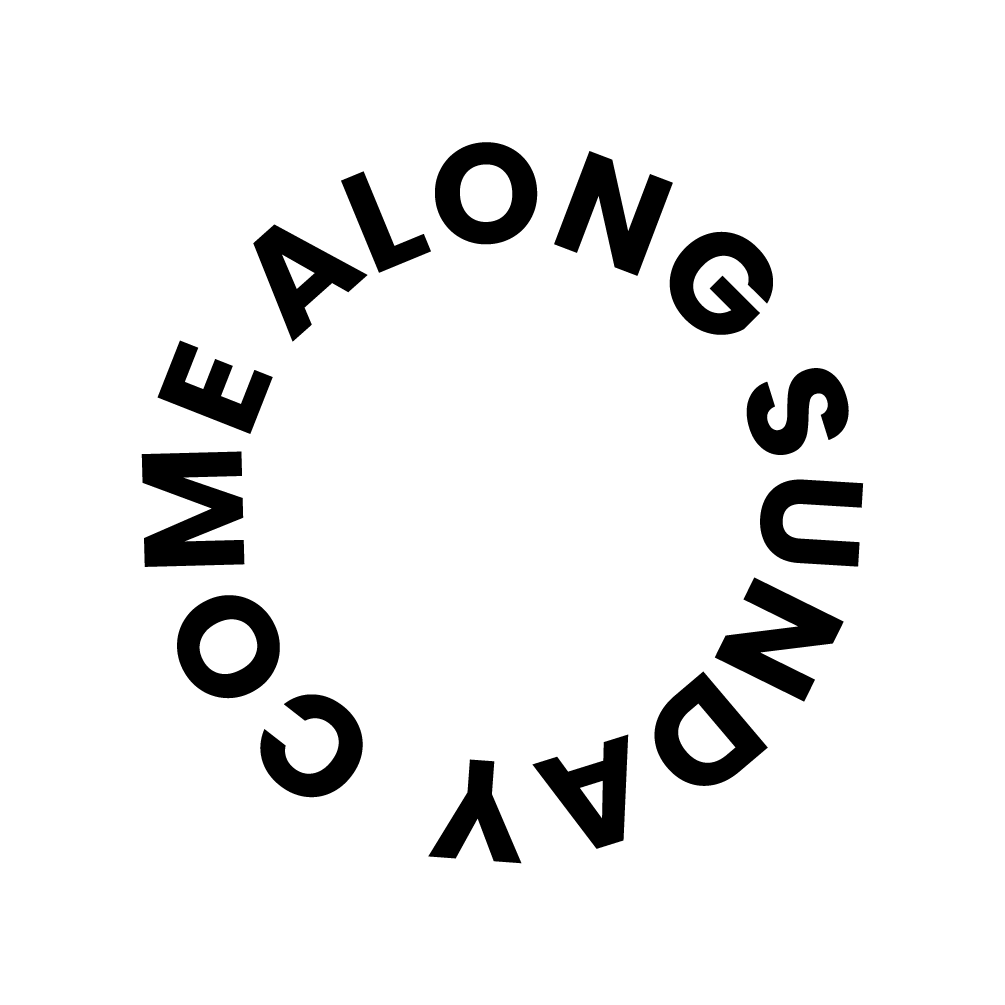 Come to church this week: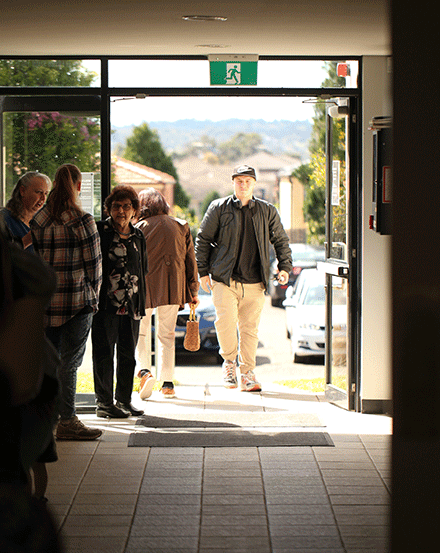 45 President Rd, Kellyville.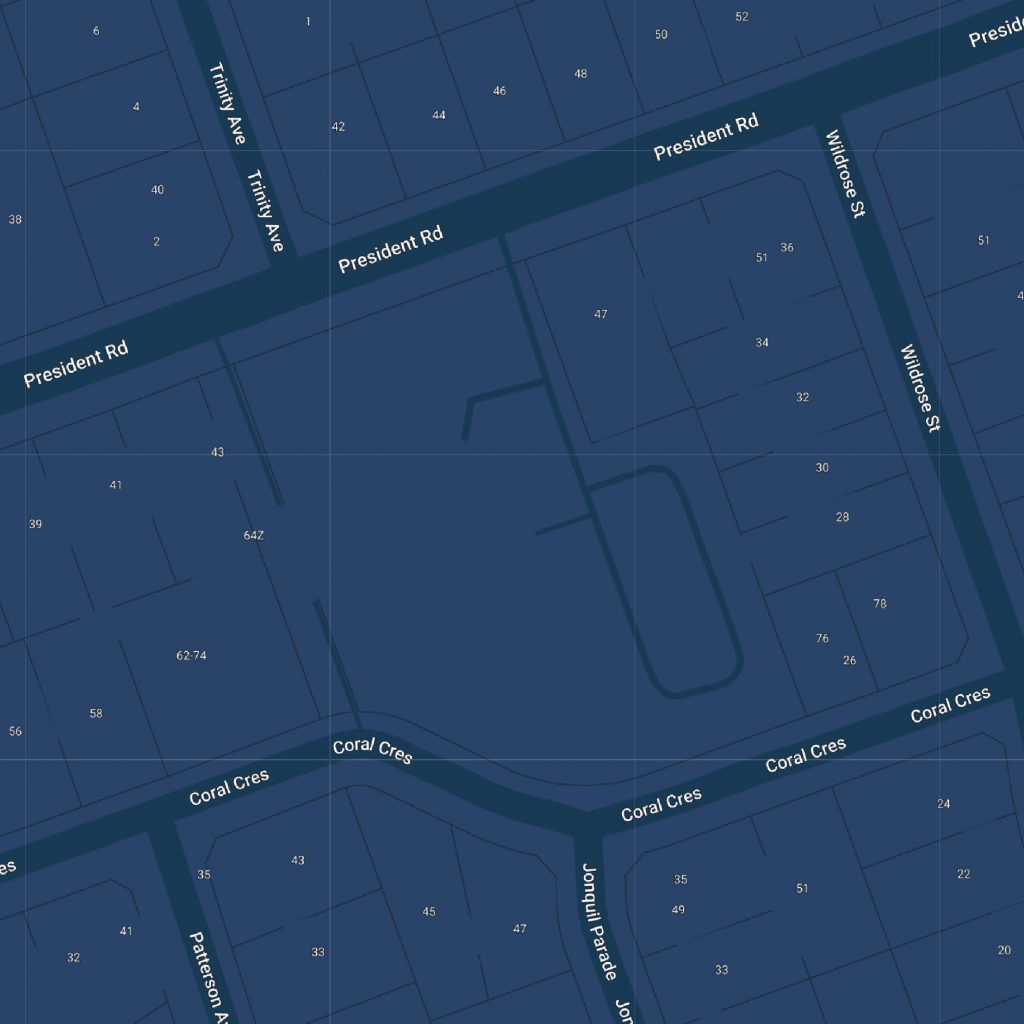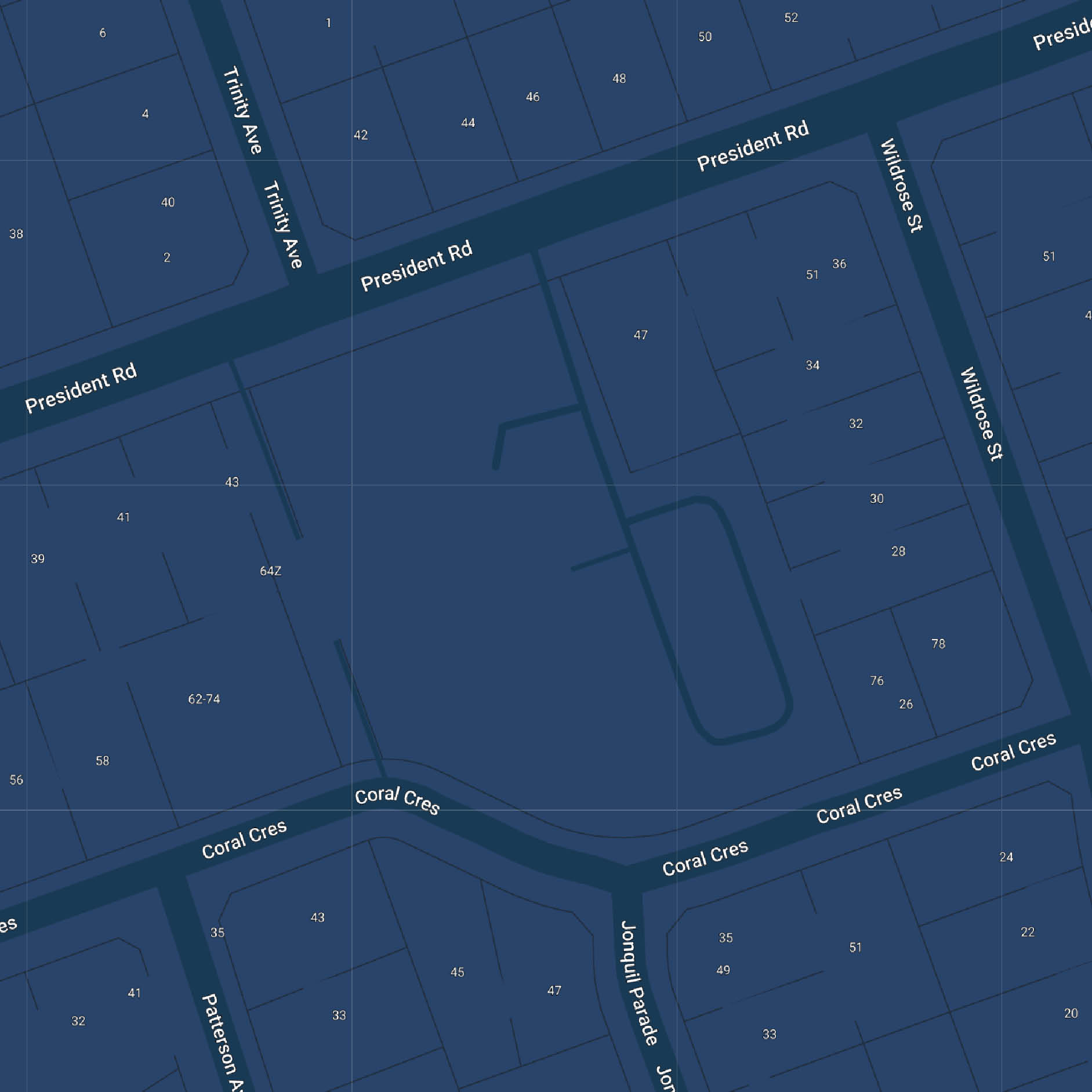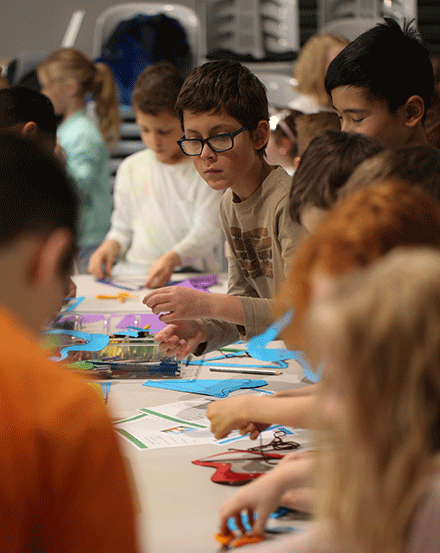 We love welcoming families and kids along to Kellyville Anglican. Each Sunday during school terms at our 10:30am service, we run Kids Church for children to get to know God better in a fun and safe environment.
Kellyville Anglican Church is all about Jesus. We are a group of people who want to change the course of people's story with Jesus, together.