Easter at Kellyville Anglican
Three days can change everything.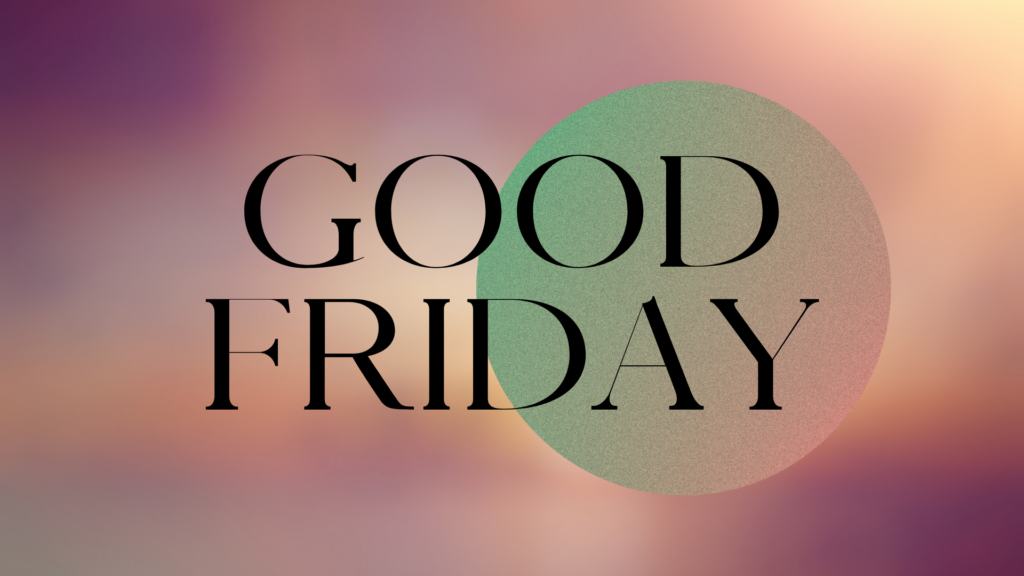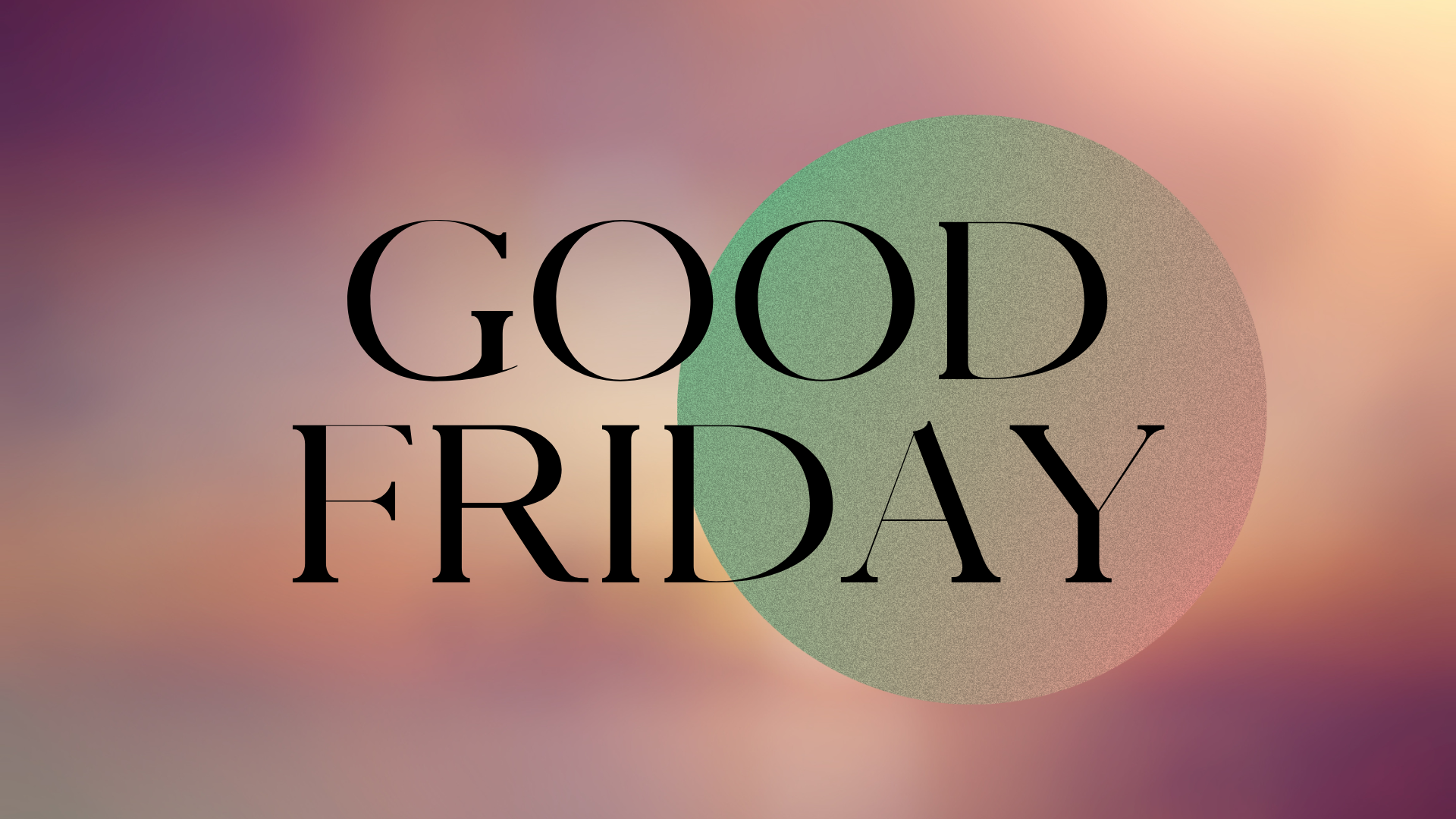 Join us for Good Friday with special guest Archbishop Kanishka Raffel.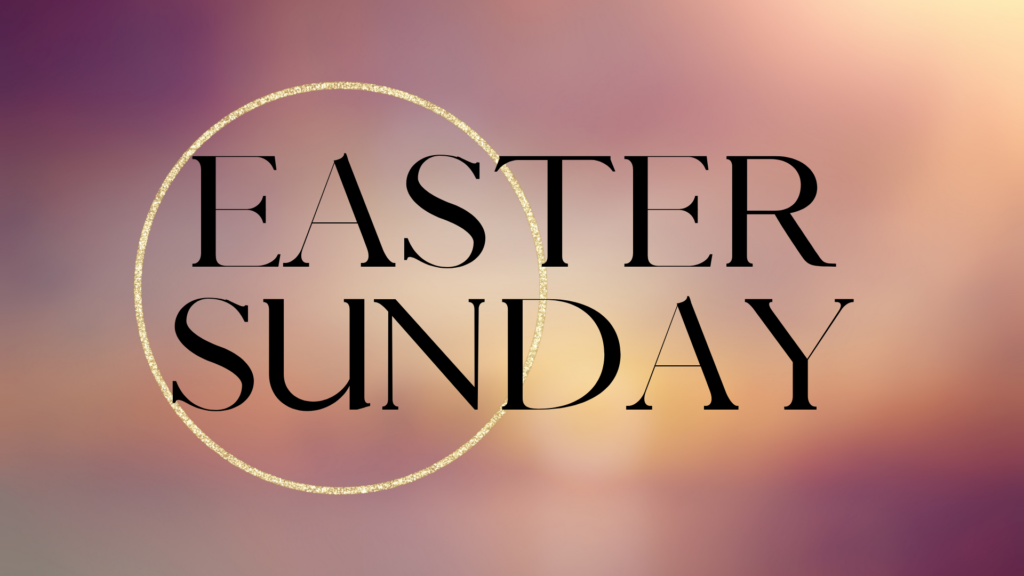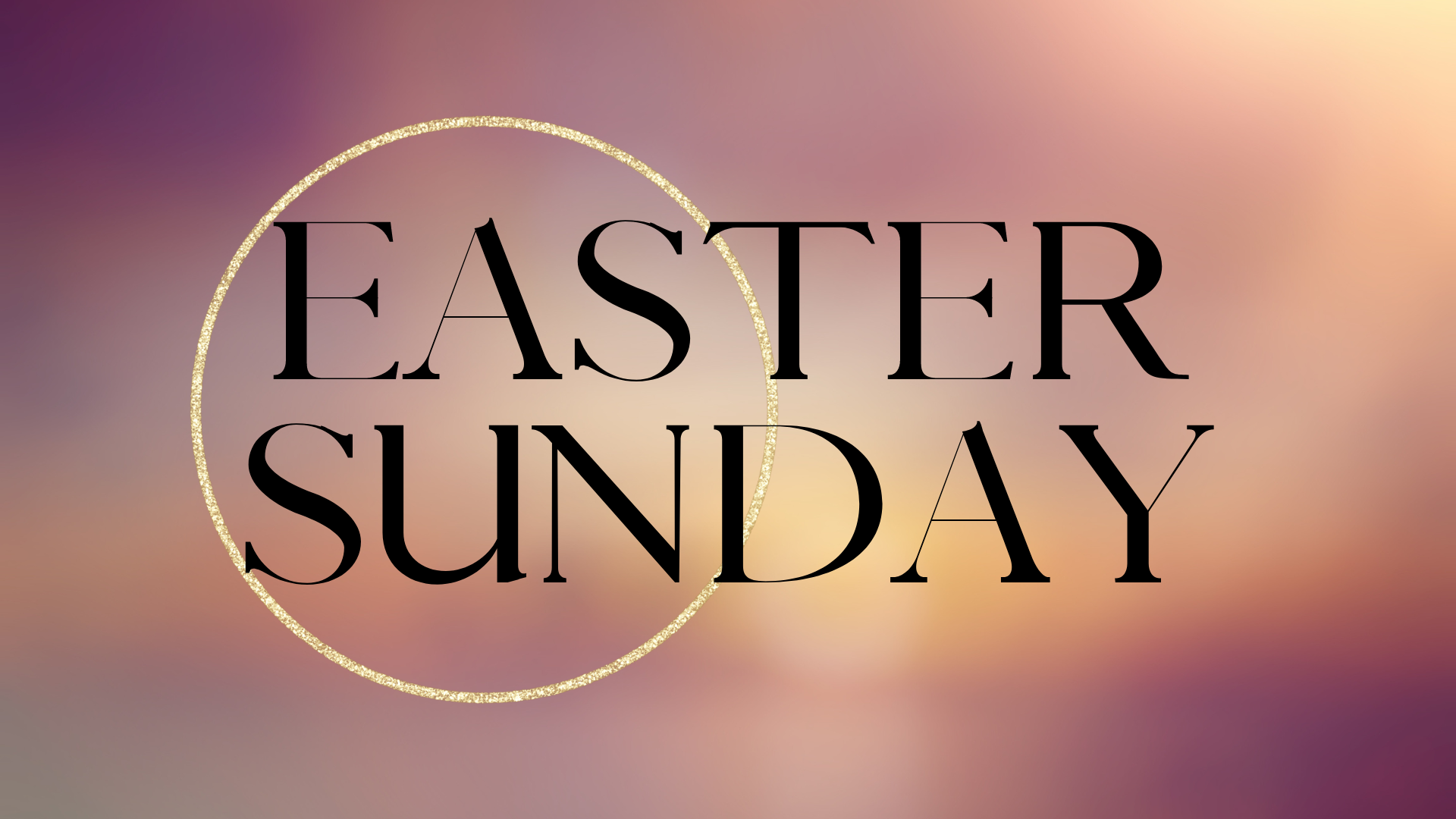 It's time to celebrate the greatest event in history. Join us for a special Easter Sunday.
We are excited to meet you! You don't need to do anything other than turn up. If you would like to know more about coming to a service click here.